2020 Vision in College Admissions Trends
08/24/2020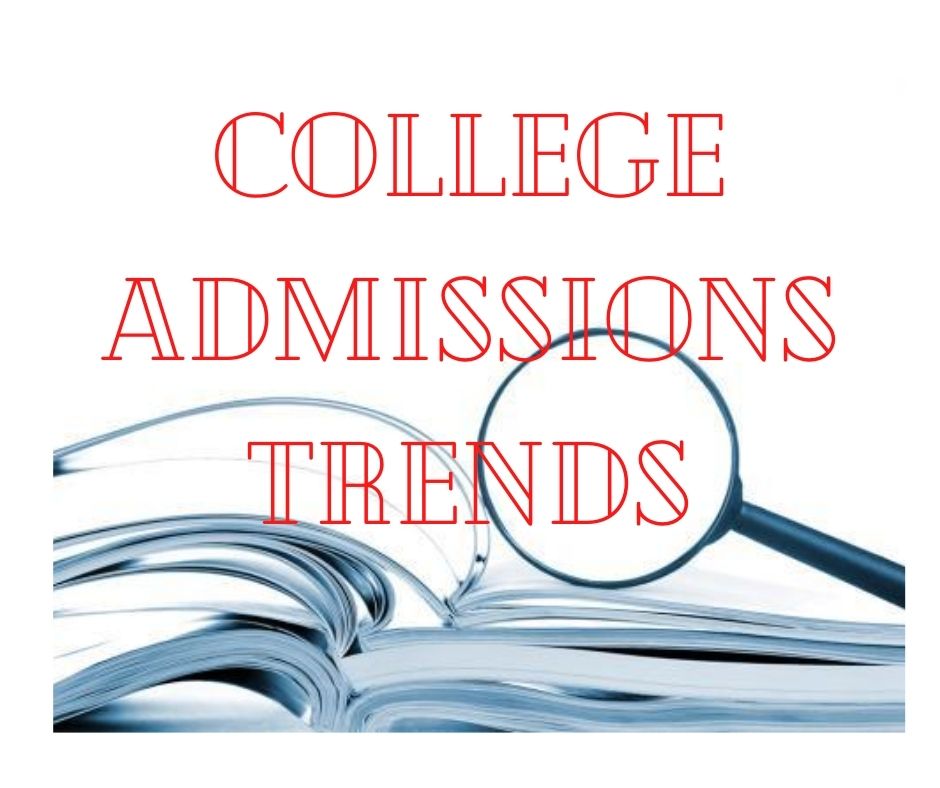 As summer nears its close, we take a moment to pause and reflect on the last few remarkable months in college admissions and consider the months to come. For our seniors, this spring was a roller coaster. We are so proud of the work they did to complete their high school careers and watched videos of graduation parades with great pride! In terms of admissions results, we saw a few notable trends:
Early Decision (1 and 2) programs continue to add leverage to our students' applications with 44% of our ED1/2 applications to Reaches resulting in acceptances (versus 23% of Regular Decision applications to the same set of colleges).
Our students are showing greater interest in recent years in larger universities and universities located in or close to cities, and generally less interest in the smaller liberal arts colleges.
The prospective major seeing the greatest growth in interest continues to be Computer Science.
 With fewer international students able to commit to attending college in the US and many students deciding to stay closer to home than they anticipated as a result of Covid-19, we predicted greater than normal waitlist activity and, in fact, we did see a great number of waitlist offers, particularly from the most selective colleges and universities. Ultimately, Dunbar students were offered spots off waitlists at Stanford, the University of Chicago, and UVA.
We anticipate a number of trends for the coming application season, some of which build on trends we saw this spring:
Potentially fewer international applicants could mean less competition, particularly at the more selective colleges and universities which have often received many international applications. That said, colleges are likely to do everything they can to maintain their numbers of international students to preserve diversity.
Financial stress on both colleges and families from the current economic downturn will put pressure on financial budgets and favor full pay students.
Athletic recruiting will depend heavily on prior performances and current coach recommendations as there was no spring season and fewer opportunities for summer showcases. (See the following article for more on athletic recruiting.)
Lack of test scores will mean colleges will place more emphasis on the remaining factors – transcripts, essays, and letters of recommendation.
As many colleges have allowed greater numbers of students to defer or take gap years than in prior years, there may be some pressure on this year's seniors as they apply to join those campuses in the fall of 2021.
As always, we are confident that there are numerous wonderful opportunities for our students and are enjoying helping them develop their lists and applications!