Boarding School Admissions 2020-21
02/01/2021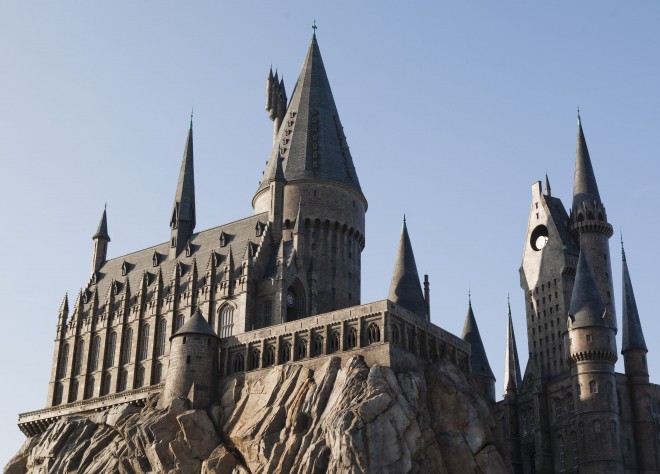 Boarding School admissions has been an entirely new experience this year for families and the schools. And while we are past the first application deadline of January 15th, many schools are still accepting applications for those families who began their search late this year.
To begin with, school visits were not allowed at most schools and interviews were conducted virtually, a practice all admissions offices use every year for international students. A positive note this year, however, is that the schools produced great videos for their respective websites that gave as good a feel for the school and students as possible.
There were also multiple application process changes in testing, teacher recommendations, and graded paper requirements, allowing families more flexibility in submitting what they could in a difficult year.
Now is the "quiet" time when the admissions offices pull the files together and then review the applicants by grade and gender pool, culminating in decisions being made by March 10, 2021. These are unprecedented times for boarding schools and we don't know yet about the number of applications received or how they will assess students with optional testing and varied teacher recommendation requirements.
We would be remiss without tipping our hats to those schools that met in person this fall; it was exhausting for all the adults as they had to reinvent their jobs and responsibilities to keep the entire school community safe and productive, but their students definitely appreciated it!