College Board Drops SAT Subject Tests And Optional Essay
01/19/2021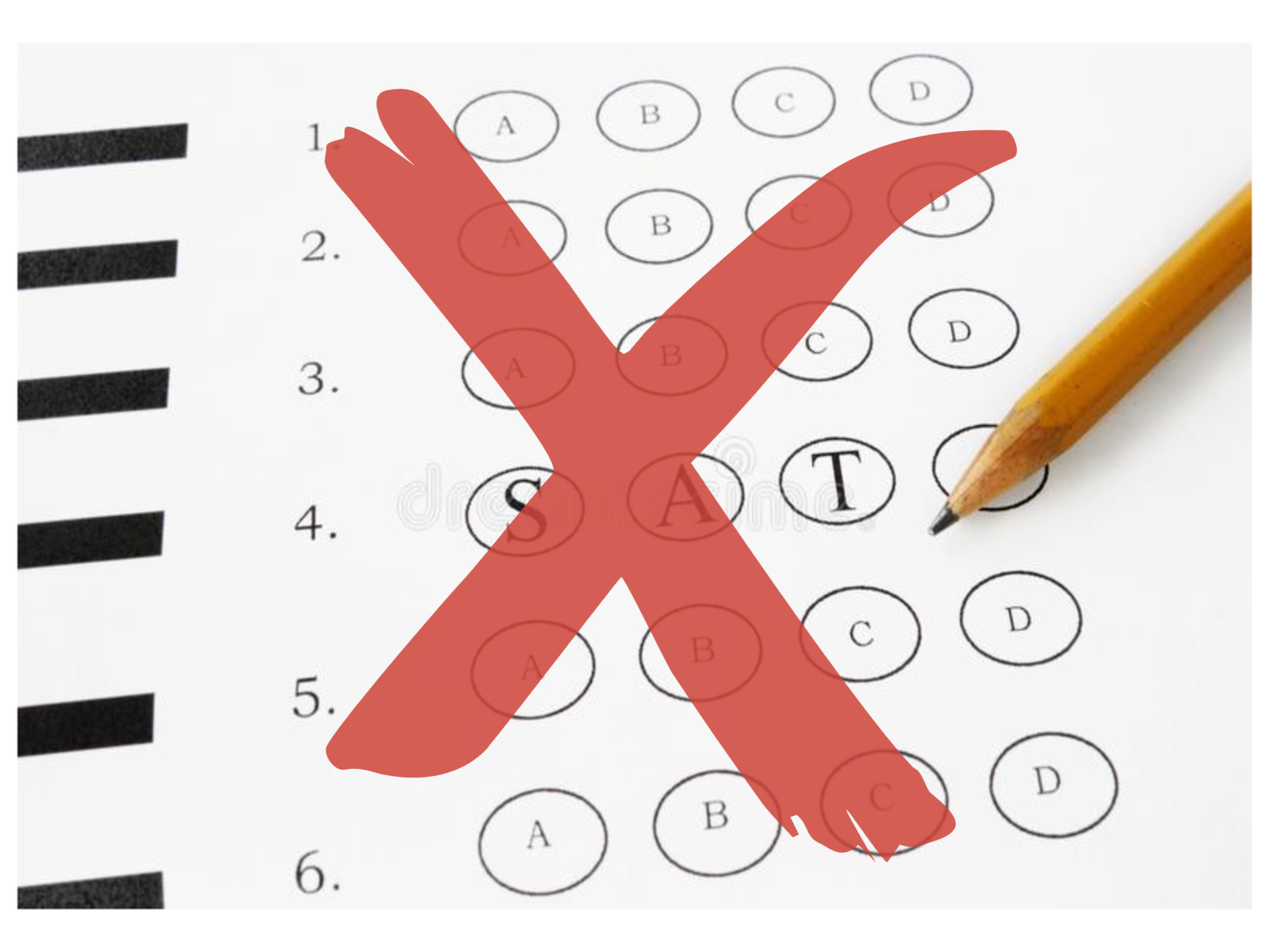 The big news rocking college admissions today is the College Board's decision to eliminate Subject Tests and the SAT Essay section. With pandemic-related test date cancellations, students had to prioritize taking the SAT when they could register and colleges dropped Subject Tests as a requirement; it no longer made sense to administer tests that so few students were taking. The Essay section has been limping along as colleges found it less predictive of performance on campus than they had hoped when it was developed and most had dropped it as a requirement.
The Subject Tests are gone in the US as of today – existing registrations will be cancelled and refunded. The Essay section will be phased out starting in June.
While this is welcome news for many students, the Subject Test decision in particular has a few implications. First, it will increase the importance of AP exams as a means of demonstrating academic prowess in specific subject areas.
Last year, the College Board developed and administered a 45-minute version of their AP exams that could be taken remotely from home, although some students had trouble with the wifi requirement and/or trouble submitting. For this spring, they have developed remote 3 hour long exams – the same length as a typical AP exam taken in a classroom setting – that can be taken without needing access to wifi the entire time; they are also offering three test dates per exam versus one to accommodate re-takes as necessary and to allow a little more time to prepare as some teachers and classes have found it challenging to complete the curriculum with remote or hybrid learning.
While students generally register for AP exams in the fall through their high schools, it is now possible to register as late as March with a late fee. If your student is not in an AP class, we generally would not recommend signing up for the exam but we can discuss on a case-by-case basis.
And secondly, eliminating the Subject Tests could make it more difficult for homeschooled and international students who are not taking the IB Diploma program or another internationally-recognized curriculum to demonstrate their own abilities. (International students will be able to take Subject Tests in May and June 2021, and we recommend doing so if they were planning to take the tests.)
Dropping the SAT Essay is not as significant an issue as only 8 colleges were requiring it at this stage, and while another 16 were recommending it, no one was looking at it very closely. We believe the ACT Writing section is likely to follow suit as well.
As always, we will keep you posted on how this change affects your student; please do not hesitate to reach out if you have further questions.
Links to College Board news:
https://blog.collegeboard.org/January-2021-sat-subject-test-and-essay-faq
https://apcentral.collegeboard.org/courses/exam-dates-and-fees