Congratulations to the Dunbar Class of 2017!
07/26/2017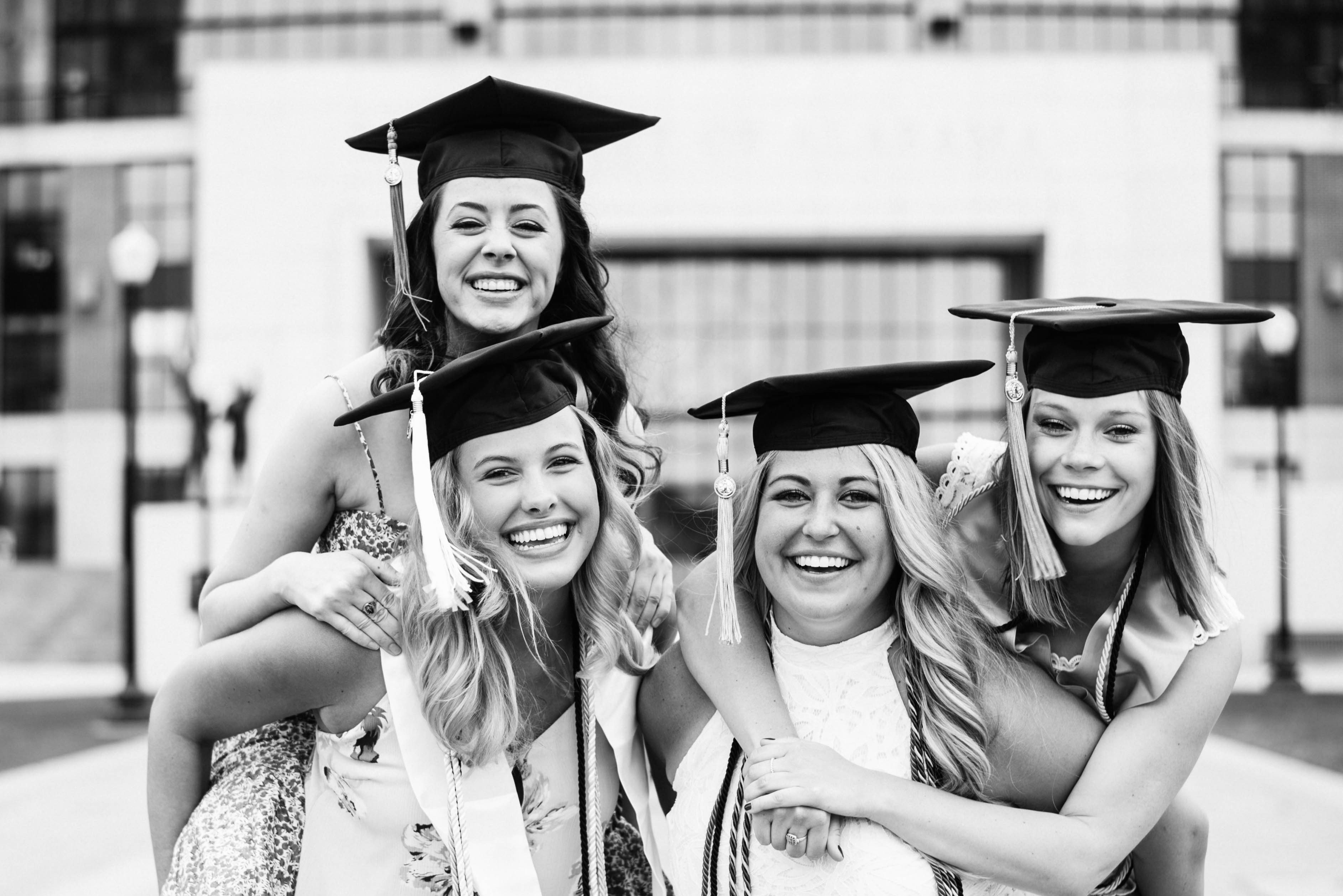 Congratulations!
Congratulations to the Dunbar Class of 2017 for all their achievements in their respective high schools, both inside and outside the classroom, and for being accepted by a broad range of excellent colleges.
As a group, Dunbar students applied to over 150 colleges, from the University of British Columbia to the University of California system, from Bates College to the University of Miami, from King's College London to St. Andrews in Scotland.
Some of the most popular colleges include:
University of Southern California
Northeastern University
Boston College
University of Michigan
University of Virginia
Cornell University
Harvard University
Indiana University
Tufts University
University of Pennsylvania
Wake Forest University
Colgate University
Duke University
New York University
Providence College
Full list of 2017 College Acceptances
Thank You!
We'd like to thank our families for sharing this important part of their lives with us and we wish all of our students the very best as they begin the next chapter.  Please stay in touch with us as we would enjoy hearing about your college experience!