College Closings & Possible SAT Cancellations
03/11/2020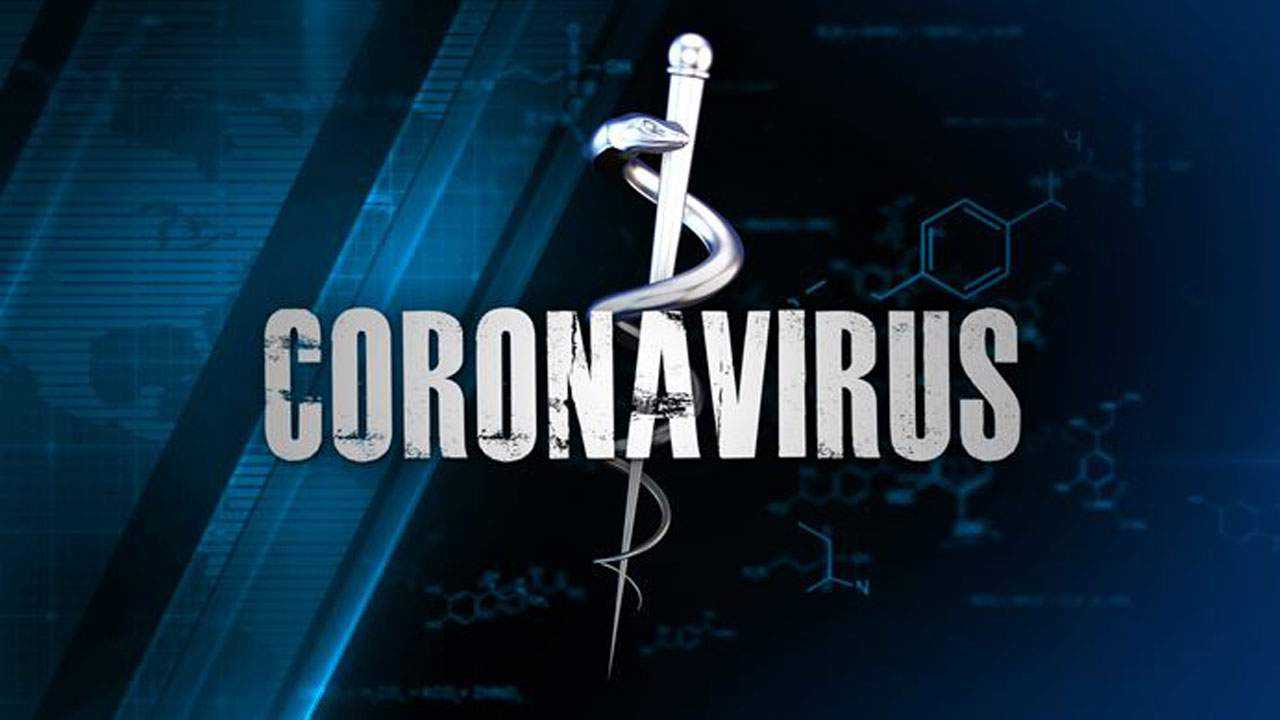 You have probably already heard that many college and university campuses have closed this spring and moved to online classes, which will disrupt many of your plans to visit campuses this spring. We recommend checking on every college web site and calling if necessary to confirm whether or not campus tours and info sessions are being held.
On a related note, many of the high schools that were planning to administer the SAT this weekend have also closed and the College Board site has not been able to keep up-to-date with these cancellations. We advise checking with school sites directly.
While this is a time for abundant caution, the colleges are well aware of the challenges students at every stage of the application process are facing and we believe they will make every effort to be flexible as this junior class approaches their actual applications.