Decision Day and Waitlists
05/01/2020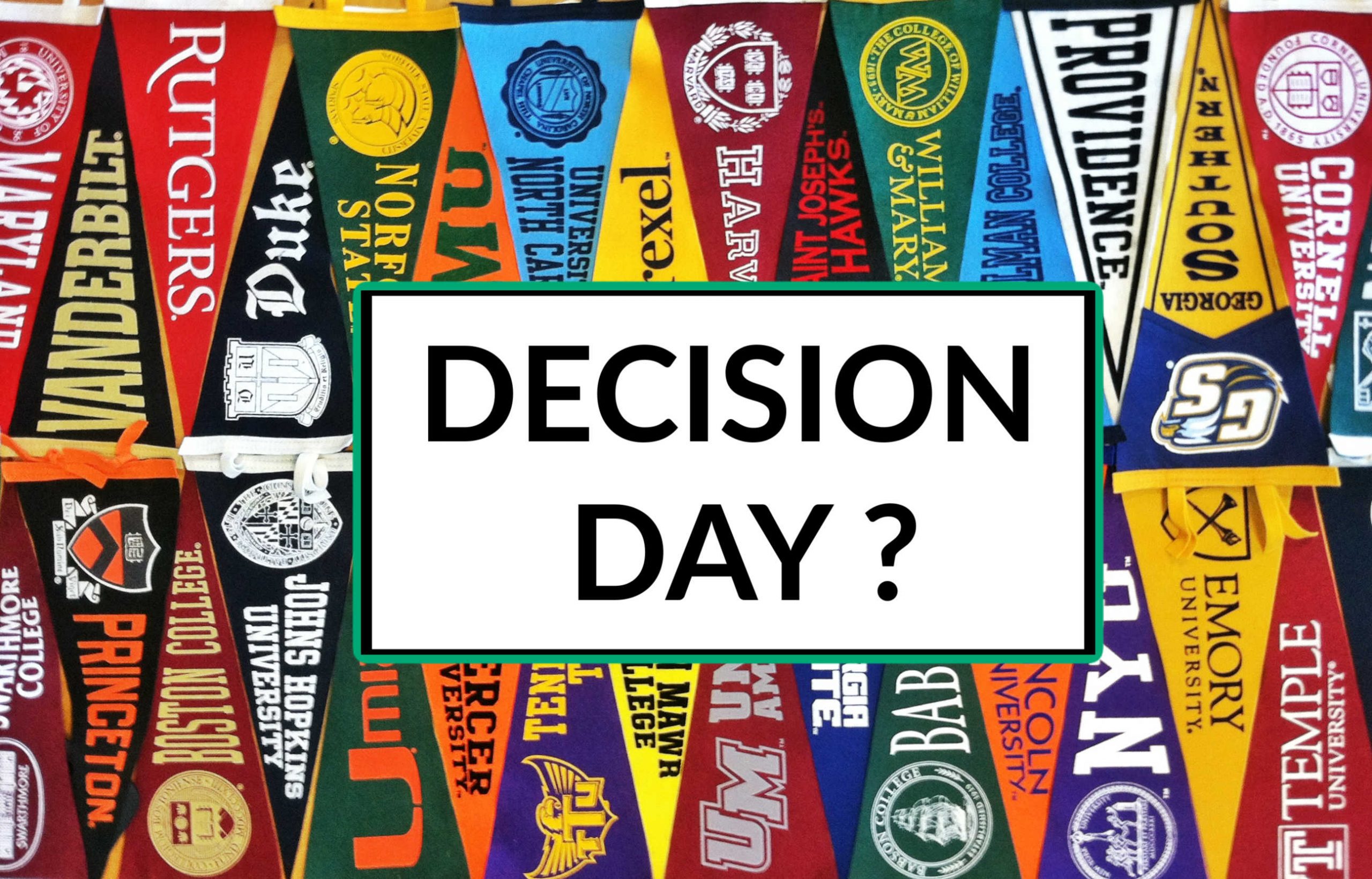 Although many colleges have extended their deposit deadlines to June 1st, today May 1st is the enrollment deadline for most colleges, the date when they know what their "yield" is. We expect that many of these colleges will now start going to their waitlists if they have not already and offer spots to some of their wait-listed applicants.
If you are offered a spot, you may be asked to respond quickly – within 24-48 hours – so be sure to respond immediately and send your deposit if you want one of the spots. If you do, you should advise the college where you initially deposited that you are no longer coming. You should expect that your deposit to that college will be forfeited.
Given the uncertainty about how colleges will open in the fall – whether they will have students on campus, offer remote classes, or some hybrid – we believe that some students who deposited may change their minds or request a deferral for a gap year during the summer – a pattern called "summer melt" that the colleges see every year. There is every expectation that there will be greater "summer melt" this year and colleges are therefore likely to keep their waitlists open longer than they have in the past and may still be offering spots off their waitlists well into the summer months. (An additional factor is that the anti-trust agreement the National Association of College Admissions Counseling reached with the Department of Justice this winter opens up the possibility for colleges to "recruit" students who have already deposited elsewhere by offering them enhanced financial aid, or other perks.)
While students should assume that they will be attending the college where they initially deposited, and remain excited about that opportunity, we also recommend that students remain on any waitlists where they would prefer to go until the college advises them that they are finished with enrollment for the fall.
Congratulations to all of our seniors on your acceptances – please let us know if we can help you as you consider your options and good luck if you are waiting for news from a waitlist!