Decisions Are Out
03/30/2018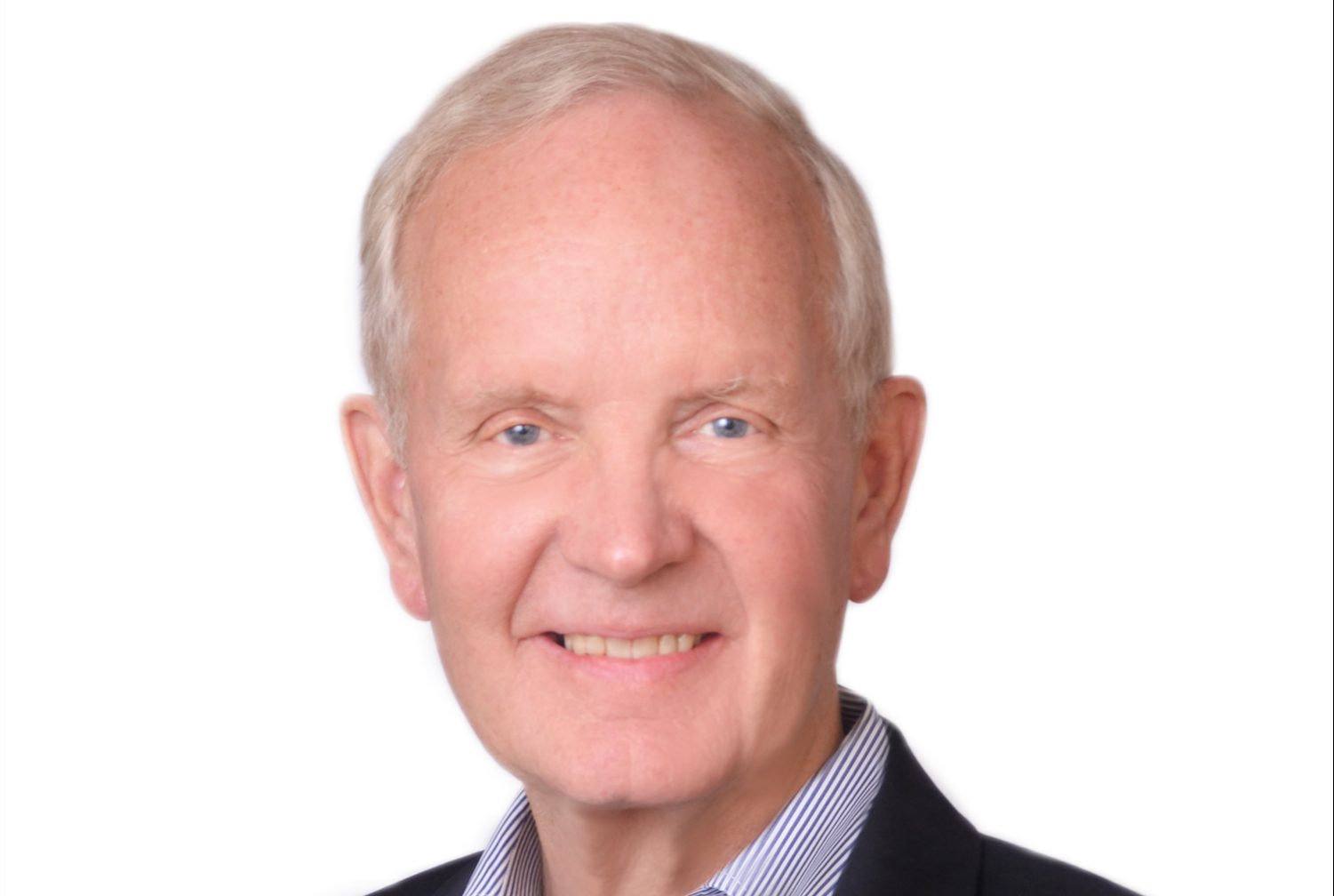 Decisions are out – what's next?
If you were accepted by your first choice college and you're sure that's where you want to go, congratulations! All you need to do now is send in your tuition deposit by May 1st to reserve your spot.
You should also advise any other colleges that accepted (or waitlisted) you that you have decided to go elsewhere. Colleges will appreciate this information and your thoughtfulness might help future applicants from your high school, as well as currently wait-listed applicants.
If you were accepted by multiple colleges and aren't sure which one to attend, you should try to revisit them during their "accepted student days" in April which should help you decide. You might also create a list of your most important factors and force rank your colleges on each factor to see which one has the highest score. Use the next few weeks to consider your options but be sure to decide and send in your tuition deposit before the May 1st deadline (NB: you may deposit at only one college).  And be sure to advise the runners-up that you will not be enrolling with them.
If one of your top choice colleges offers you a spot on their wait list, let them  know as soon as possible if you want to accept their offer. When you reply, it is critical to include a note expressing your continued strong interest in the college; if it is your first choice and you would definitely attend if accepted, say so (and be sure your guidance counselor is aware so they can confirm that should the college contact them). In addition, should you have new information worth submitting to the college – a new set of strong grades, another teacher recommendation, etc., be sure to mention that in your note or ask your guidance counselor to pass the information on to the colleges. You should not expect to hear from colleges until after the May 1st reply deadline. Only then will they start going to their wait list, if they go at all. While we encourage you to accept a wait list offer if it's from a college that you prefer to others that accepted you, we also advise you to be realistic about your chances and make sure you deposit at a college that did accept you. It's best to become excited about and assume you will be attending the college where you deposited.
We encourage you to enjoy your senior spring but remember to finish strong as colleges have been known to rescind offers of admission if a student's performance drops significantly!
Congratulations on getting to this point!