Dunbar Adds Career Counseling Services
07/30/2020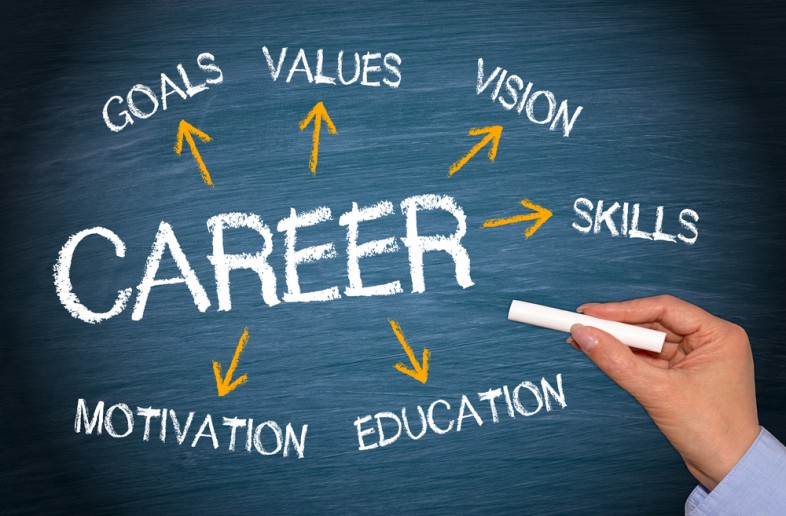 We are delighted to announce that Katie Rocheleau has joined the Dunbar team as a college admissions counselor. Katie, who is based in Boston, will also provide career counseling services for college students and recent graduates.
Katie's arrival and the addition of our career counseling service are particularly exciting to us as we have always valued mentoring our students beyond their formal education. When we began our educational consulting services in 1984, the most pressing concern of our high school seniors was getting into the right college and, for some, long-range preparation for graduate school. Our emphasis on these academic goals hasn't changed, but the job market has become more competitive and, for some, can be a daunting challenge, particularly during the Covid-19 pandemic. We are here to help.
We have always encouraged our college graduates to explore their interests and personal orientation to find fulfilling direction, but now we are taking our ability to support them to a higher level. Katie brings experience not only as a career coach at the university level, but one who was also a seasoned recruiter of college talent for internships and jobs. She will offer coaching services for students in their career exploration process in the early years of college so that they are well prepared to pursue their post-college objectives, as well as for students (or recent alumni) actively involved in the job / internship search. These services include:
guidance in the choice of a college major and extracurricular activities aligned with career interests
development of a customized career action plan for finding relevant internships and job experiences
training in lifelong career development skills such as networking,interviewing, and resume strategies for launching a successful job search.
If you are interested in learning more about our Career Services, please call our office in New Canaan, Connecticut at 203-972-0730 Extension 1, or email Katie Rocheleau directly at krocheleau@dunbarconsultants.com.