Find Balance This Summer
06/27/2019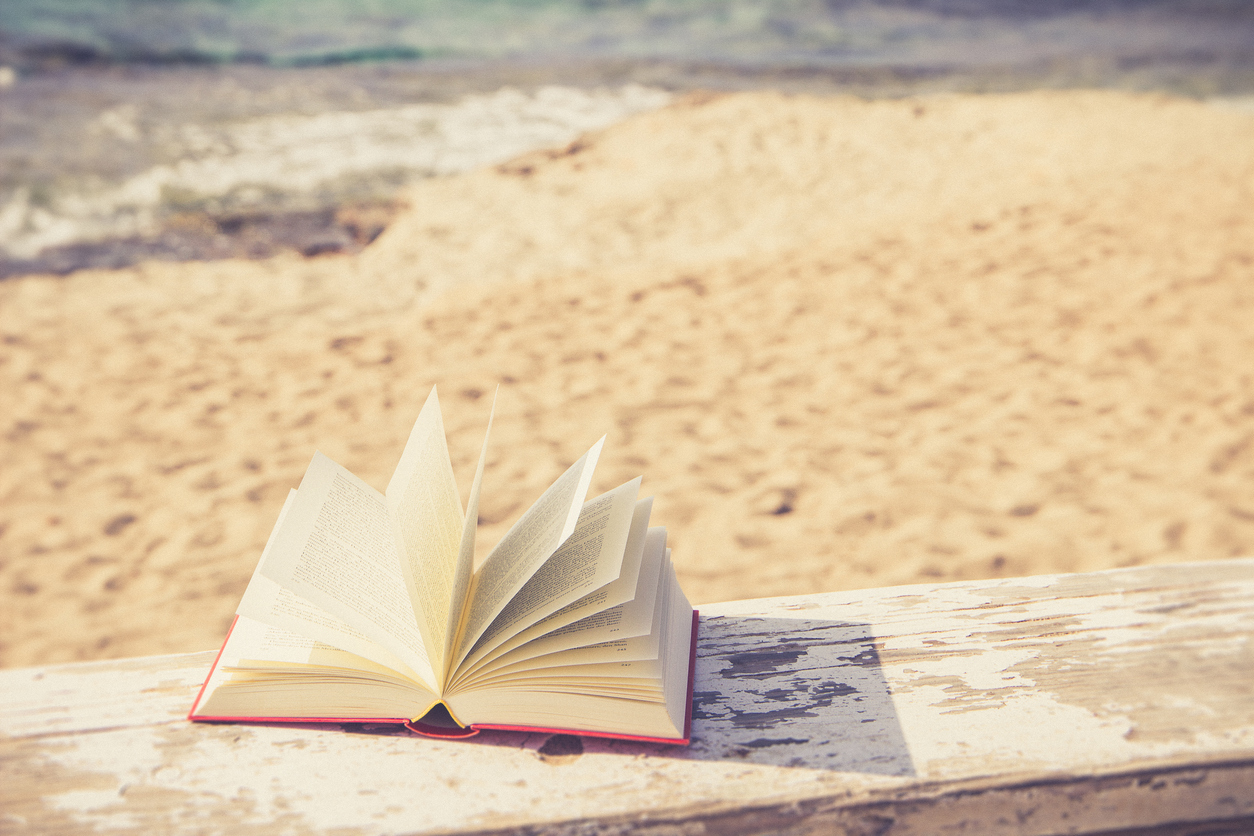 Find balance this summer:  Using the time off to catch your breath
Most high school students likely have a good plan for what they will be doing throughout the summer months: perhaps summer school, an internship, attending sports camps, or a part-time job, or some combination of any of these options. We have always advocated taking advantage of these weeks to pursue interests, earn money, learn responsibility, and develop skills or passions. Additionally, we recognize that for rising seniors, spending time throughout the summer on the college application essays or preparing for standardized tests is another important use of this time. But, we also firmly believe in the value of allowing time during the summer to "loosen your grip on the stick" to borrow a sports analogy.
What does this mean?  Simply put, it means: don't overschedule yourself with so many activities and "to do's" that you have no time to kick back, see friends, read a book, and connect with members of your family. Maybe it means even being slightly bored so your mind has a chance to reflect and wander.
This free time may provide you with a chance to reflect on the coming year and you may find yourself thinking about:
How can I make the most of next year?

What activity, club, sport or organization can I commit to with passion and focus? Perhaps consider trying something different.

How can I use my time next year to the best of my abilities?
Mulling over questions like these, when you have the distance that summer provides, may give you more clarity about what matters to you and how you can make the most of the following year.
Take time to read!
One sure way to relax and take your mind off of all the things you "have to do" is to lose yourself in a book. As we have noted before, the value of reading books, both fiction and non-fiction cannot be overstated. Every person connected with college admissions (counselors, admissions officers, teachers and advisors) all agree about the importance of reading regularly. And beyond improving your vocabulary, reading comprehension, and writing, it is simply an enjoyable way to pass the time!
If you would like to see a copy of our Reading List, go to our Importance of Reading page under the College heading. Enjoy!