Hats off to the Dunbar Class of 2020!
06/30/2020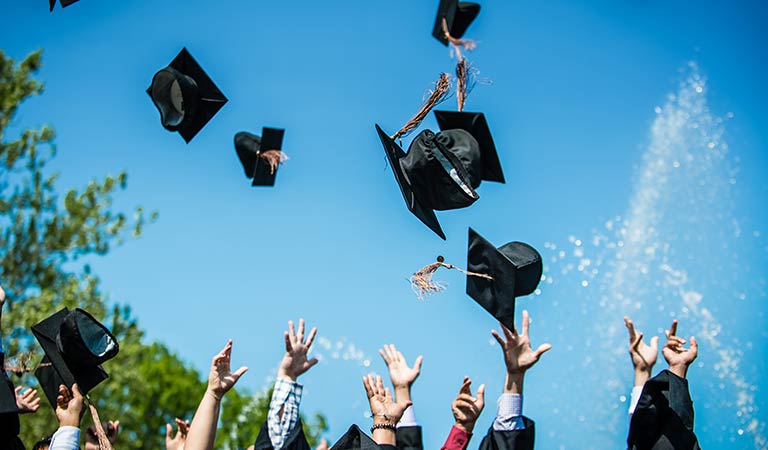 Congratulations to the Dunbar Class of 2020 for all their achievements in their respective high schools, both inside and outside the classroom, and for being accepted by a broad range of excellent colleges.
As a group, Dunbar students were accepted to over 100 colleges, from Dartmouth College to Princeton University, from Massachusetts Institute of Technology to University of Miami, from Union College to Worcester Polytechnic Institute and Yale University.
Click here for the class of 2020 acceptances.
We know you are ready to conquer virtually anything … or anything virtually!