How to be Productive While Schools are Closed
03/17/2020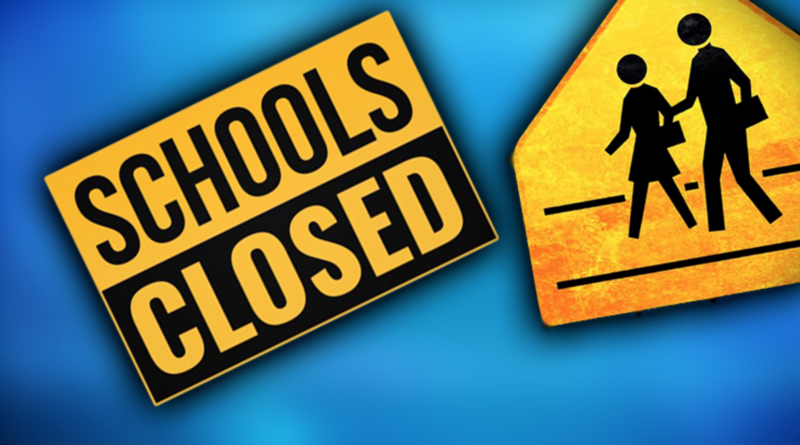 So you're now at home, doing online classes. March and May SATs and April ACTs have been cancelled – there's really no telling what will happen with future test dates, although we hear the College Board is trying to develop a way for students to take AP exams from home. Sports seasons and school musicals are on hold or cancelled. So what happens now?
1. You need to follow the safest protocols to stay healthy, both for yourselves, your family, and anyone you might come into contact with.
2. We recommend focusing on doing what you love as best you can. If you're a writer, write; keep a journal of these historic times – your day-to-day lives right now will be fascinating to a future generation. If you're an artist or performer, practice and develop your craft. If you're a coder, design an app that either helps or entertains people. If you're an athlete, train as best you can – your future competition is facing the same constraints.
3. If you were planning to apply to summer programs, go ahead and complete those applications but keep in mind that we don't actually know how long campuses or other options will remain closed. Explore and develop other options as well.
4. Keep learning, if only for learning's sake! Here are a couple of ideas to get you started:
Find an online course in a field that has always fascinated you that isn't offered at your high school – online learning.
Read 1-2 books a week and write an essay about them; here's a link to our reading list – Dunbar Reading List.
Watch and review the full-length opera performances the Metropolitan Opera is broadcasting on Monday nights –

M

et Opera broadcasts

.

Take virtual tours of some of the world's great museums and historic sites – Virtual museums and historic sites.
Learn a new instrument or improve your current musicianship.
5. Do something for your community. Volunteer to get food and prescriptions to older and medically vulnerable neighbors. Set up an online babysitting service for kids whose parents are at home but need them entertained – you can download coloring pages and color together, read to them, teach them songs and knock-knock jokes, create puppet shows for them.
The bottom line is this – make good use of this time, not just for your future college applications but for yourself. When theaters in England were closed during a plague, Shakespeare wrote some of his greatest works, including King Lear and many of his sonnets; when Isaac Newton was sent home from Cambridge for a year during the Great Plague, he developed the theory of gravity and the foundations for calculus. Being home does not mean you stop learning or growing – but what you do in this time will shape what you learn and who you grow into.