Admissions Interview
05/09/2018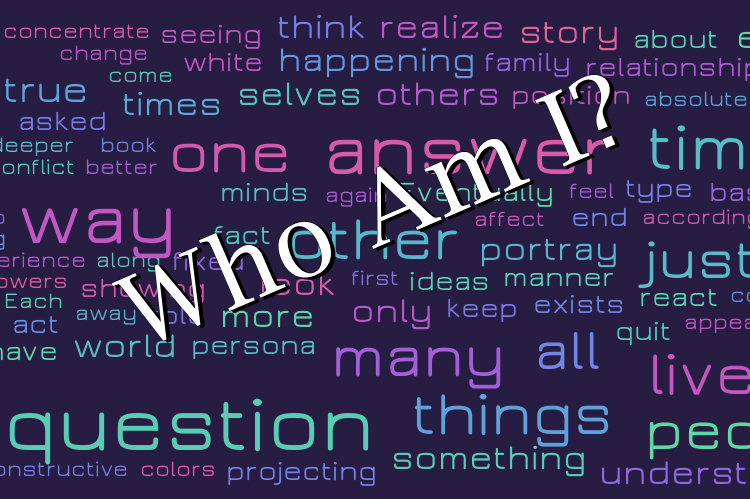 "Tell Me About Yourself….."
That's a question we often ask our students at the beginning of their practice interview session. It's a conversation-starter that many admission interviewers use and is purposely open-ended to see what the student will choose to say about him or her self. It's not an easy question and many students often stumble the first time they hear it – "What should I say?" "How long should I talk?" "What do they want to hear?"
While many colleges don't offer interviews and those that do generally don't place great weight on them (certainly not as much as they value transcripts and test scores), we encourage all our students to do a "mock" interview with us.  Our practice sessions not only prepare them for an upcoming college admissions interview, they also help our students develop the skills and self-confidence that will benefit them throughout college and beyond.
There's another important reason we ask our students to do practice interviews and to schedule them in the early summer after junior year, if possible: our conversations often reveal some nuggets about them – an experience or interest that could translate into a potentially excellent topic for their application personal essays. The most effective essays are those that reveal character and / or intellect.
The personal essay for many students is often the most difficult part of the entire application process; perhaps for the first time, they are asked to write about themselves – what's important to them, what they care about, what interests them – essentially, who they are and how and what they think. Our practice interviews help them identify what they should say about themselves, not only in the interview but also in their application essays.
We know from experience that good essays, like any piece of writing, take time to develop. So we like to do practice interviews and encourage our students to start working on their application essays at the beginning of summer vacation so they have plenty of time to produce strong essays before application deadlines arrive.
What will you say about yourself in your interviews and application essays?