It's College Essay Season!
10/20/2022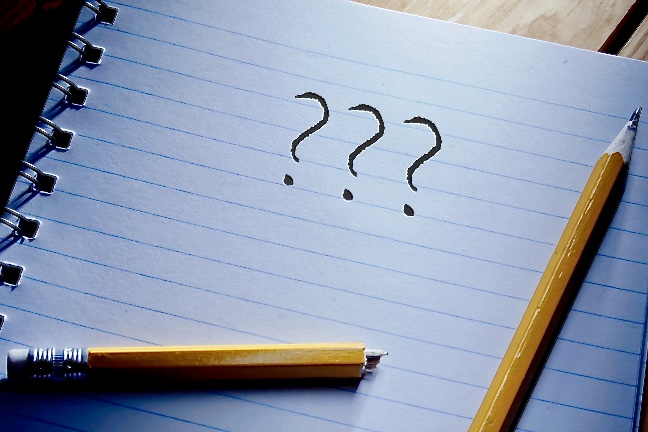 Prompt:  In 650 words or less, please sum up what is unique and amazing about you that will make us feel like we can't possibly have a complete college campus without you on it.
No pressure!
Seriously, though, you've got this. You've been preparing for this moment your whole life –– just by growing and becoming the person you are. Now, all you need to do is tell the colleges you are applying to who that person is and what role you will play in their campus communities. The essay is your chance to do just that. The essay is your friend!
The foundation of a great personal essay is clear writing, interesting sentence structure and vocabulary, colorful description and concrete detail that engages a reader's senses by creating visual and emotional images. At the risk of using the kind of cliche we discourage you from using in your essays: Show, don't tell.
Though you need to use all the tools you learned in your English classes –– the rules of grammar, punctuation, and spelling –– your essay shouldn't read like an essay you might submit in a typical English class. It doesn't necessarily have to include a formal introduction or conclusion, and you don't need to persuade your audience to agree with you on a particular point. The Personal Essay is, well, personal. The only rule beyond the basics you need to follow is to be authentic; the most successful essays leave admissions officers feeling as if they hope to bump into you on campus next fall.
Tips for Crafting a Great Personal Essay
1. This is really one of the only places on the application where you have a voice. Ask yourself, "What do I want admissions officers to know about me that they cannot learn from my transcript and scores?" Then, make sure your essay draft answers that question.
2. Try to start in an unexpected or interesting way. Draw your reader in immediately instead of using the first paragraph of your essay as a warm-up. Instead, jump right into the action by describing a scene or using dialogue. The best essays use a lot of specific detail and avoid generalizations or sweeping cliches.
3. Admissions officers want to see a point in your essay in which you turn from telling them about an experience to reflecting on how that experience has informed who you are and who you will be on a campus. Attempt to show perspective and self-reflection and to convey one or more core values by the end of the essay so that your reader truly learns something about you.
4. Make the ordinary extraordinary. Even small moments in our lives can mean a lot. It matters less what you write about than it does how you write about it.
5. Don't use big words unless you know for sure you know how to use them. Colleges do not expect you to sound like a professor in your writing; it's OK to use the language of a 17 or 18 year old high school senior. Be yourself, write authentically, and you will be fine.
Show Lots of Love to Your Supplemental Essays!
The Personal Essay is important and deserves your time and focus, but that doesn't mean that the Supplemental Essays and Questions colleges might ask you don't need TLC too. In fact, in some ways, these answers are more important –– They give you a chance to speak to the college directly about a subject they care about specifically. Try not to think of these questions as "extra work," but instead as "bonus opportunities" to share your voice and who you are and why that college is right for you. In this way, Supplemental Questions and Essays can be a form of demonstrated interest, too!
A few tips:
• Do your research. If the college is basically asking you, "Why us?" be prepared to answer in a way that shows you have thought about that answer beyond bragging rights. Address academic reasons first –– and be specific, right down to course names, professors, and programs –– and let the universities know you understand their campus cultures and priorities. Use details –– both about you and the colleges –– to prove your point.
• Read through your essay. If it is an essay specifically about that college, but you could take the college name out and insert it with another without changing anything else, it is too generic.
• Answer the prompt, but have a message about yourself that you want to convey in mind when answering supplemental questions. Make sure when you are finished that your goal has been met.
• Just as with the Personal Essay, do not torture yourself coming up with the answers you think they want to hear. Be honest, be straightforward, and be yourself.
• If the questions or essays are optional, ALWAYS answer them. When given an opportunity, always go above and beyond the minimum requirements.