Latest Updates on Testing and Other Resources
04/24/2020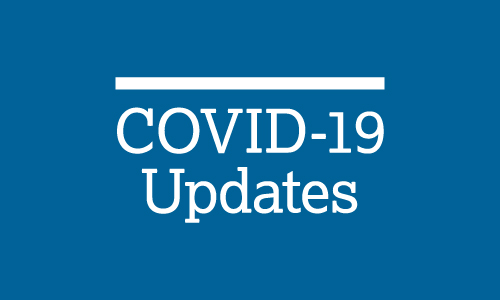 MORE RECENT DEVELOPMENTS
4.24.2020:
The College Board announced that if it's safe, they will provide weekend SAT administrations every month through the end of the calendar year, beginning in August.  This includes a new administration on September 26, which will be offered both in the U.S. and internationally.  Registration for all fall SATs will open the week of May 26.
4.3.2020:  The College Board released an update on April 3 about this spring's AP exams and information on their free online classes to help prepare – College Board April 3 announcement. We believe these online classes will be the best way to understand what material will be covered and what the at-home tests will look like.
We are encouraging all of our students enrolled in AP classes to take the exams. First, they are the only standardized tests we know for certain will happen this spring and while we anticipate many more colleges – if not all – will be test optional for the class of 2021 if more test dates are cancelled, it would be great for students to have good AP scores to submit. And second, no college requires students to submit AP scores. If you don't do well, you simply don't report them in your application; particularly this year, no one will assume you took them and received a lower grade if you don't report them.
3.23.2020:  The ETS has also developed a version of the TOEFL that can be taken at home, available everywhere except mainland China and Iran – link to ETS web site.
COLLEGE SEARCH/ADMISSIONS RESOURCES:
4.1.2020:  Forbes published an interesting article on approaches to the college search, starting with questions that can help a student narrow down their preferences and including links to several options for virtual campus visits. Author Brennan Barnard goes on to describe the ways in which social media can also inform a college search; it's a good read that includes much of the same advice that we have been sharing and then some.
COVID-19-RELATED CANCELLATIONS LEAD MORE COLLEGES TO GO TEST-OPTIONAL
More colleges have announced that they will be test-optional next year, some as a pilot program, others for the next three years, others indefinitely.
Keep working hard in your classes and finding ways to expand your interests and/or service during this time. Times of disruption are distressing but they can also be times of opportunity so use this time wisely to allow yourself to shine in ways a traditional application year might not have!