Facebook Discussion Groups!
05/10/2021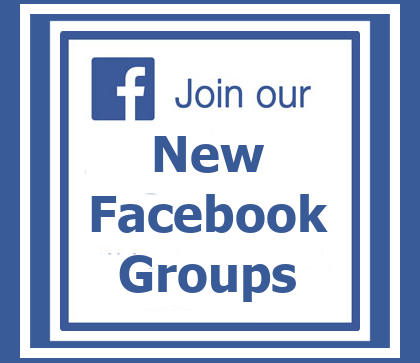 We are excited to introduce our new Facebook discussion groups for college and boarding school admissions!
Soon we will be adding groups for medical school admissions and career counseling.
Come join us for quick answers to questions you may have and please feel free to share with others.
College Admissions Discussion Group
Boarding School Discussion Group
See you on Facebook!