One of the Best Ways to Demonstrate Interest Virtually
08/10/2020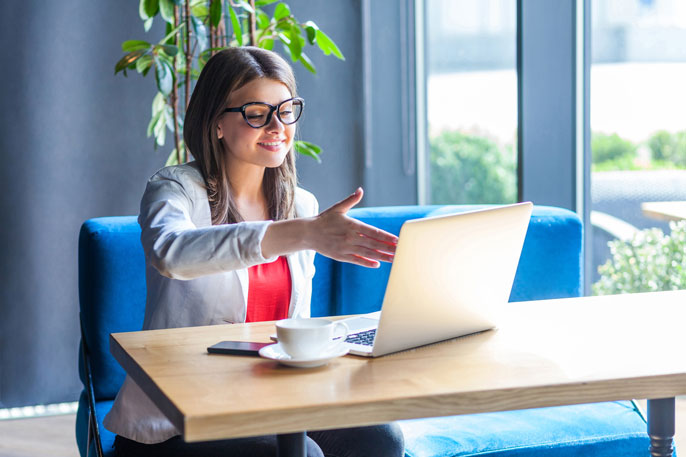 Have you been wondering how to learn more about your top choice colleges and demonstrate your interest given that so many campuses are closed to visitors?
We have always recommended our students engage with colleges through interviews, but at a time when you can't engage in person, interviews are more important than ever. Not only are interviews a fantastic way to show a college how interested you are in attending, they also are an opportunity for you to bring your written application to life and learn more about the college in the process.
Check out the admissions websites for each of the colleges on your list to see if they offer interviews as part of their admissions process, and keep track any key dates that are mentioned. Some colleges conduct interviews with prospective students via their admissions staff, and students are able to sign up for their interview time slot online; we recommend signing up now for a time in the late summer or early fall when you will have more to talk about. Other colleges wait until you've submitted your application and then have an alumnus reach out to you for your official interview.
All signed up and ready to interview?
Be sure to check out our comprehensive interviewing tips
and schedule a practice interview with your Dunbar consultant to help you put your best self forward!