Staying Current-Professional Development
04/17/2018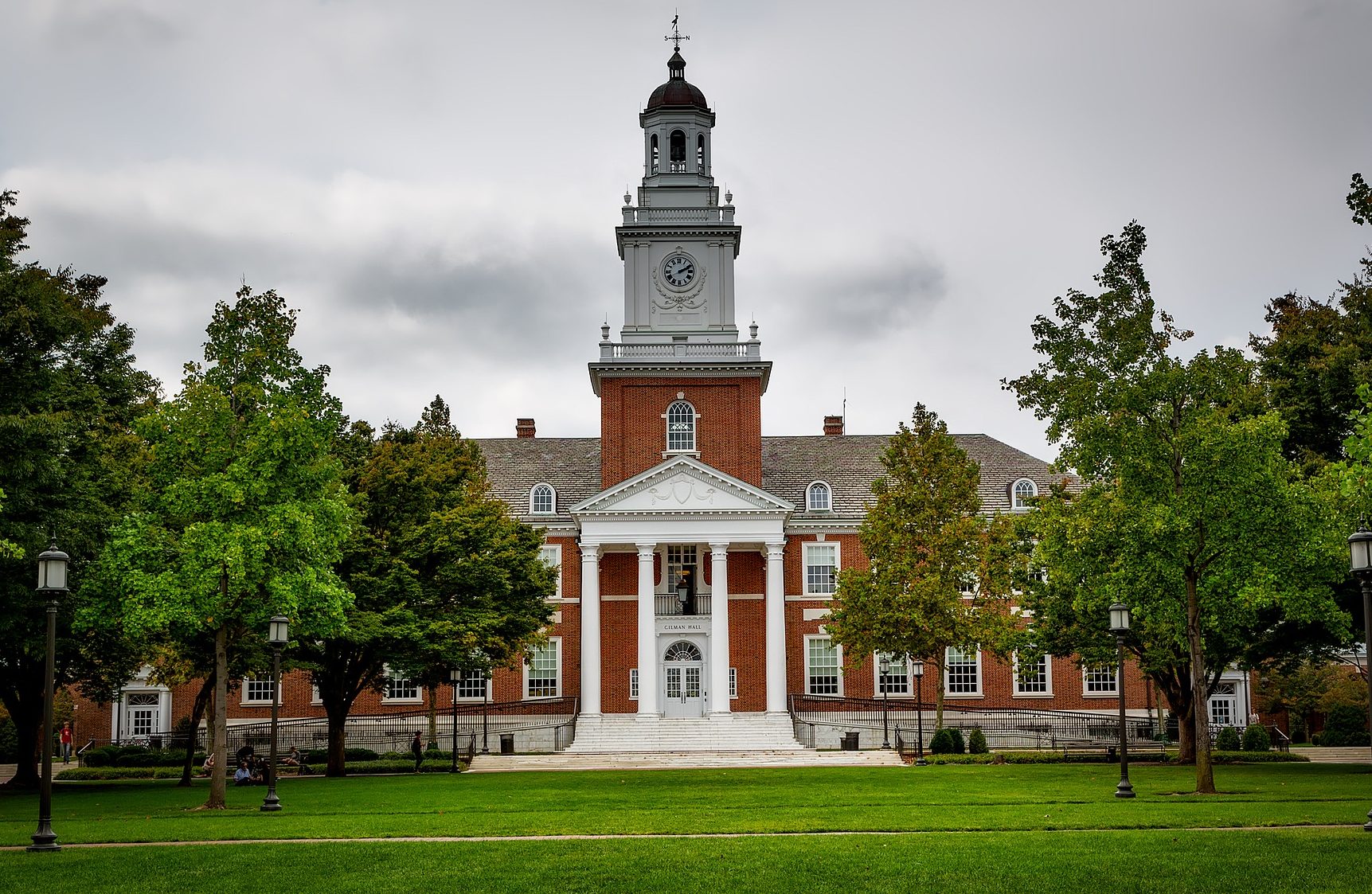 Recently, the Dunbar group met with a high school academic coordinator who is in charge of the International Baccalaureate Diploma Programme at her school. This integrated curriculum is growing across North America as an option to the better-known Advanced Placement program. Our consultants have been working with international students applying to US colleges and universities with this diploma for a number of years but now more US students are earning the diploma as well so we valued the opportunity to better understand the nuances of the curriculum.
Also, to this end, Lisa Nelson and Dave Means will be attending the Independent Educational Consultants Association semi-annual conference in Austin, Texas at the end of April. They will attend breakout sessions on college admissions as well as meeting with a number of college admissions representatives on site. Before the conference, they will be separately visiting SMU, TCU, Baylor and U-Texas at Austin and then writing visit reports to share with the Dunbar team.
The meetings we coordinate to stay on top of educational trends, visiting schools and colleges, and attending professional conferences are among the most important ways we stay current to provide the most up to date information for our families.  It is our goal as an organization to ensure that we can provide the best informed advice to our students and families so they can make the best informed decisions regarding their specific educational needs and desires.