Reflections on 2017-18 Admissions
07/06/2018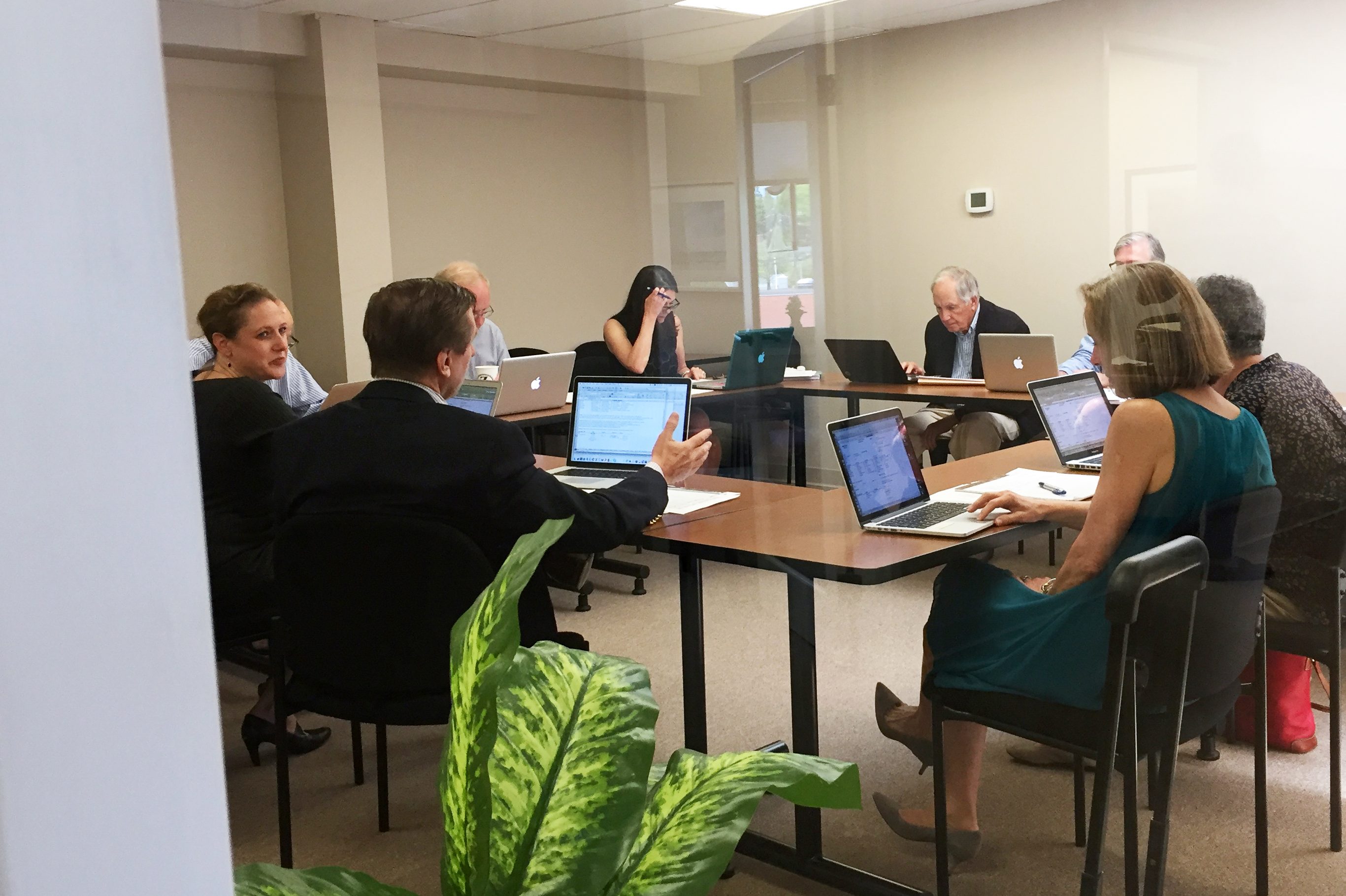 News From Dunbar May Meeting and Reflections on 2017-18 Admissions:
As we do each spring, Dunbar consultants gathered for a day in May to discuss the 2017-18 college admissions cycle and to reflect on trends for this past year and to begin planning for 2018-19. The group had lively and engaging discussions about a host of topics, but several important takeaways include:
Demonstrating interest continues to matter to many colleges and universities.
Submitting binding applications (ED and ED2), when appropriate, continues to help students because ED commitments often lead to higher acceptance rates.
With the increase in applications over the years, more and more colleges are offering students a place on the waitlist for enrollment management purposes. Unfortunately, very few students are admitted from these long wait lists.
Thoughtful curriculum planning continues to be an important part of the college planning process. Recognizing that one size does not fit all and that individual interests, abilities and school programs vary widely, we suggest that you consult with your counselor regarding your course selections.
To diversify their student bodies, colleges are increasingly recruiting and enrolling disadvantaged students.