Response To The College Admissions Scandal
03/22/2019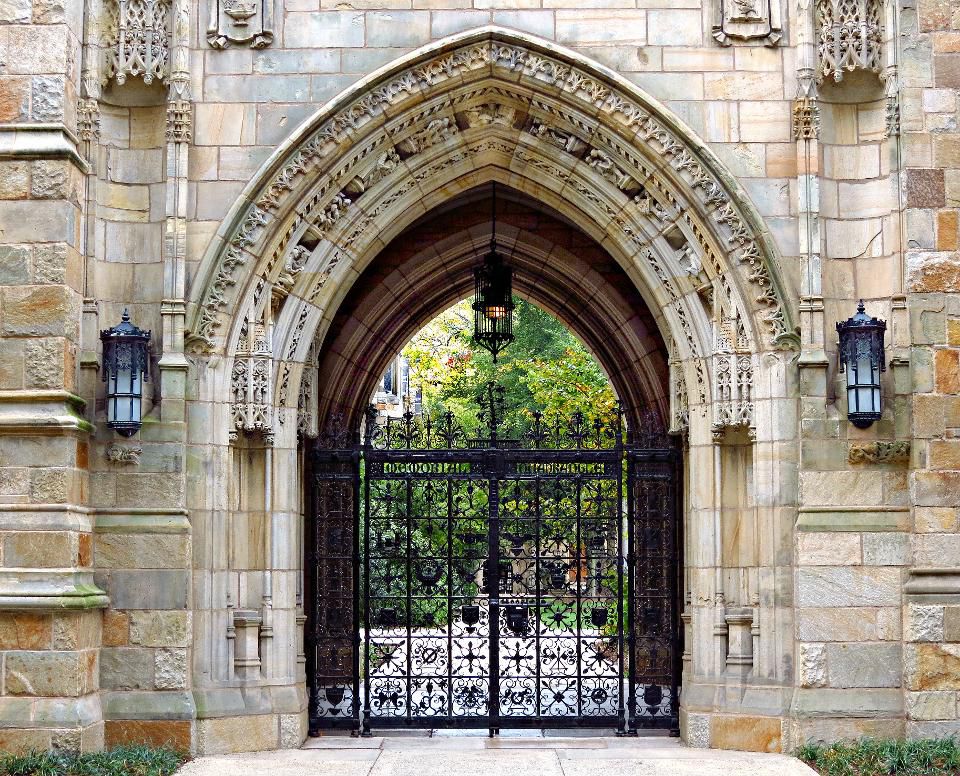 We have been as taken aback as many of you have been to learn of the cheating scandal in college admissions and the resulting indictments thus far. While there are more details yet to be revealed, we can tell you with great confidence that no students, families, coaches, or test prep tutors that we have worked with have engaged in these practices, nor would we ever be party to such practices ourselves. We – and the great majority of educational professionals – adhere to the best practices outlined by the NCAA, NACAC, and IECA, and advise our families to do the same.
While we understand how distressing and even demoralizing these revelations are, we firmly believe that your children's hard work and genuine accomplishments are valued in the admissions process; please keep in mind that while this scandal seems huge, the college admissions process includes over 2 million students per year. Good kids from ethical families who do not try to cheat are accepted to wonderful colleges every year!
It is clear that some aspects of athletic recruiting and admissions testing will need to change and we will keep you up-to-date on developments as they relate to your own family. In the meantime, we encourage our families to support their children in exploring and identifying colleges that will be the right fits for them on every level.
Please feel free to reach out to us with any questions or concerns you may have.