Student Ambassador Program
09/02/2020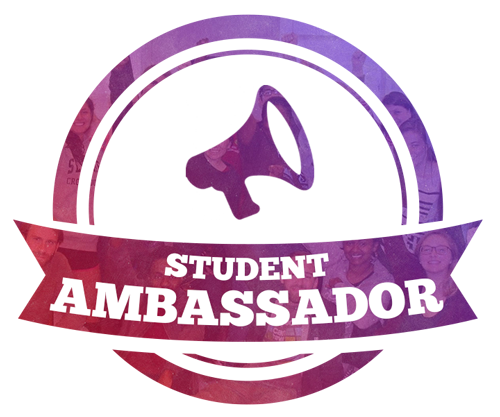 Our goal is to help high school students identify colleges that would be a good academic and social fit. Talking to a current college student can be a huge help in learning more about a school and deciding if it's right for them, particularly now when most campus visits and tours are suspended due to Covid-19.
So we are seeking Student Ambassadors to provide prospective students and their families with "the inside scoop" and an authentic representation of their college.
Would you be willing to speak with high school seniors who are interested in learning more about your college or university by being part of our new Student Ambassador Program?
If YES, please click here:
I CAN BE A STUDENT AMBASSADOR
Thank you,
The Dunbar Team