Don't Forget the Supplemental Essays
07/10/2018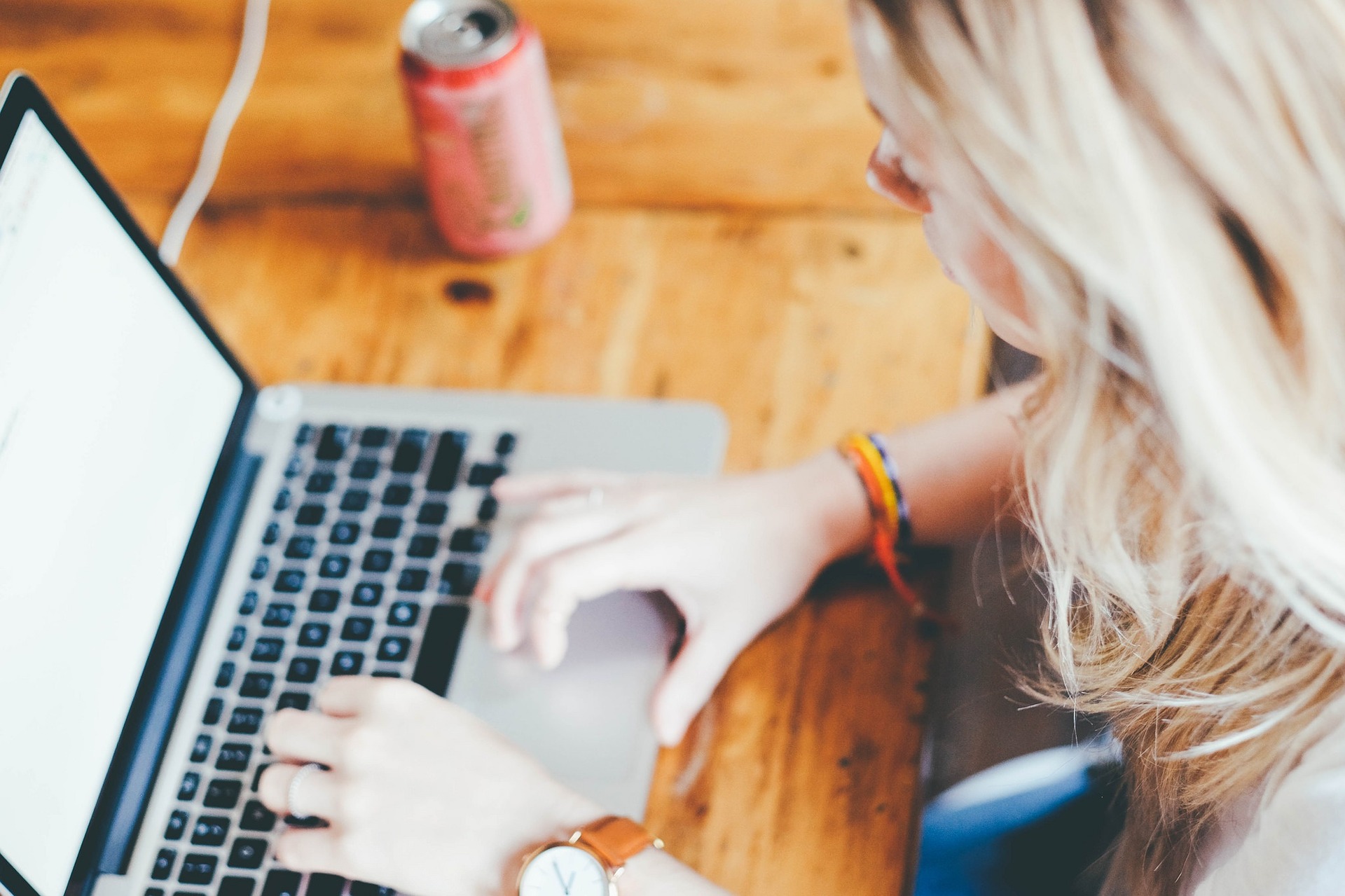 Writing the perfect Common Application Personal Essay looms large for high school seniors and advice about developing an idea, crafting one's voice, and telling a story to illuminate one's passions generally focus on this part of the application. Spending time writing the personal statement is important, but do not overlook the importance of the supplemental essays that many colleges require.
By devoting time and careful thought to these answers, students have a valuable opportunity to let colleges know more about who they are beyond what appears on the application. Since showing demonstrated interest in a particular college has become more important than ever, these essays provide the chance to show that the applicant has done the work to understand why the college is a good fit and why that applicant is a good fit for that college. In addition, if the question posed is quirky and thought-provoking, the applicant can reveal more about how they think, react or reason than the application would otherwise show. Therefore, we recommend that students not consider these answers to be extra work, but rather an opportunity to highlight other aspects of their personality and interests.
A few general tips:
• These answers deserve thought, so don't leave them until the last minute. Devote the same care to editing, grammar and expression as you did to the personal essay.
• Do your research on the college or university to which you are applying. Know specifics about the programs that match your interests and show this knowledge in your response.
• Use specifics about your interests and passions that will match what is offered at the school. Prove through detail that you are a good fit.
• Avoid vague or generic language that could be applied to any college.
• Answer the question asked, but know what it is about yourself that you want to show the admissions officers.
• Don't think about what the admissions office wants to hear, but instead use the opportunity to give them more information about you as a person and a student.
If the application says the supplemental essay is optional, ALWAYS opt to answer the question.