The ACT/SAT Essay Section – Going, Going…
10/01/2018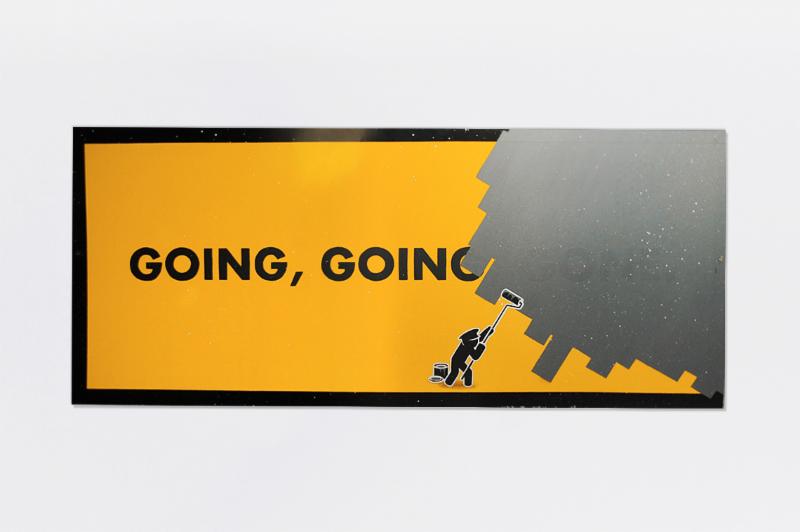 Over the past few months a number of colleges have announced that they no longer 'require' the ACT/SAT Optional Essay portion of the tests; Stanford, University of Michigan, Duke, and Caltech are the latest to join the ranks. However, there are still a few colleges/universities that require the writing sections so students need to know the requirements of each college they are applying to and plan accordingly. (If your college list is still being developed, it is safest to take the tests with the writing section.)
Princeton and Brown have announced that in lieu of the essay sections of the ACT/SAT they will now require all applicants to submit a graded paper (preferably English or history) from 11th or 12th grade. There may be more colleges following in their footsteps so juniors and seniors should save their graded papers in order to have several to choose from when submitting applications.
Attached is a link to a newsletter from ArborBridge, in it you will find several articles discussing this trend:
More Prominent Schools Drop the SAT/ACT Essay Requirement: CalTech, Duke, and University of Michigan – ArborBridge
Please speak with your Dunbar consultant to discuss your situation in more detail.