The Common App "Optional" Covid-19 Essay
08/15/2020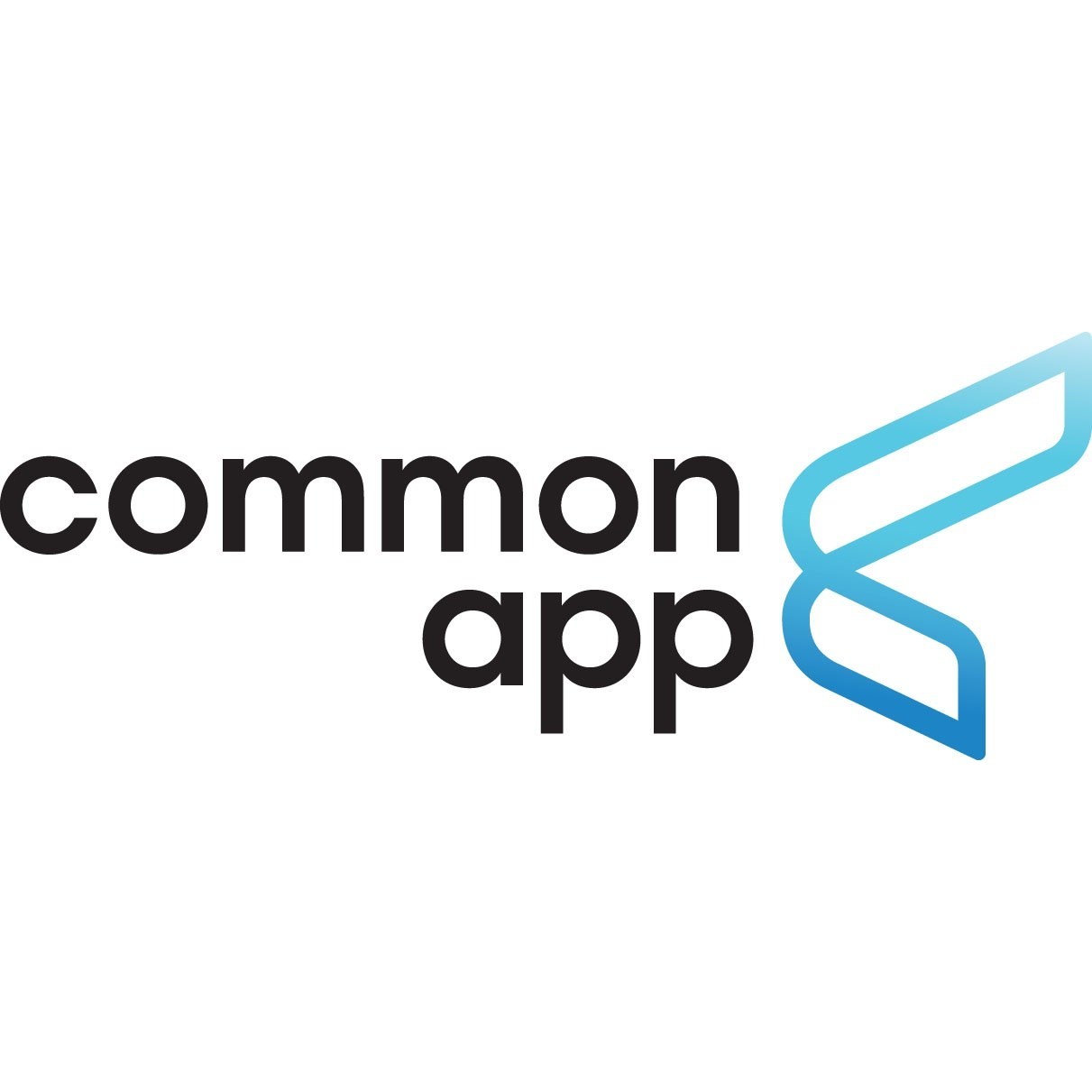 As students fill out their Common Applications, they may feel they have fewer activities to list than they would have without the shutdowns this spring and summer. More than ever, students should feel free to tell colleges about the things they do outside of a formal structure – reading, artwork, playing an instrument, coding, working out. Admissions readers want to know who you are and how you spend your time.
They also understand the toll the coronavirus is taking on everyone and want to understand how it has had an impact on you and your family. The Common Application has added an optional essay for students to share this information:
Community disruptions such as COVID-19 and natural disasters can have deep and long-lasting impacts. If you need it, this space is yours to describe those impacts. Colleges care about the effects on your health and well-being, safety, family circumstances, future plans, and education, including access to reliable technology and quiet study spaces.
Do you wish to share anything on this topic? Y/N
Please use this space to describe how these events have impacted you.
The response will be limited to 250 words and this question will be accompanied by a more detailed FAQ to help students consider the kinds of impacts they may wish to report.
The question is not intended to be an extra essay. There's also no need to describe how your school responded to these events. Your counselor will have an opportunity to discuss impacts like closures, online instruction, and grading policies. Instead, consider how these events may have impacted you, your family, and your learning environment. Examples might include:
Illness or loss within your family or support network
Employment or housing disruptions within your family
Food insecurity
Toll on mental and emotional health
New obligations such as part-time work or care for siblings or family members
Availability of computer or internet access required to continue your studies
Access to a safe and quiet study space
A new direction for your major or career interests
We see this question as an opportunity for applicants to reveal more about themselves if they have something to share about what they have done during this time.