Tips for a Virtual Job / Internship Search
02/01/2021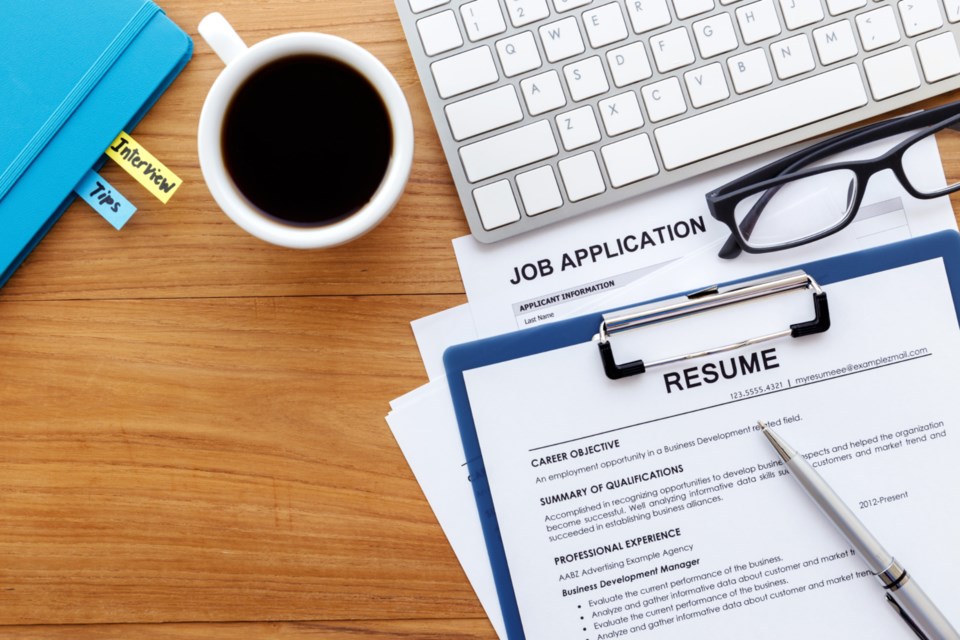 As college students head back to school for the spring semester (or gear up for another few months of virtual learning), the job and/or internship search may be top of mind. We've developed a list of quick tips to help your college student make the most of their career search during these unprecedented times.
1.    Understand who's hiring right now
Take a look at online job boards like LinkedIn, Handshake (or your school's career services platform), etc., and use the filters to get a sense for which employers are actively hiring interns and/or full-time employees.
Handshake, the #1 platform for helping college students get hired, has also curated a list of 500 employers who are actively hiring students via their platform right now. Learn more about these organizations here.
2.    Make online tools work for you
While you're scrolling through LinkedIn and Handshake to see who's hiring, put those online tools to work for you! Use the platform's filters to set up customized job search alerts so you'll get a notification when a new opportunity pops up that meets your criteria. You can also "follow" or "favorite" your top employers on LinkedIn and Handshake so you see updates from them when you log in.
In addition to creating filtered alerts, update your online profile so recruiters can find YOU! Be sure to have a professional photo and include your key skills and work/internship / extracurricular experiences for easy searchability.
3.    Tap into your school's Career Center resources
Career Centers have adapted their offerings and are hosting both large and small virtual recruiting events for students and employers to connect. Even Career Fairs are being held online! Be sure to take advantage of the opportunities to speak with employers actively looking to hire students from your school by subscribing to your Career Center emails, regularly checking your school's career portal for new events, or even following your Career Center on social media.
Planning on attending a virtual Career Fair? Check out Handshake's tips for how best to prepare.
4.    Don't be afraid to use your network!
Estimates suggest that well over 50% of jobs and internships are filled through networking. Cultivate your network! Take a look through your LinkedIn contacts and your school's LinkedIn alumni page to see who is working in a role or for a company that you may be interested in. Reach out to those people asking for a phone or video call to learn more about what they do and get career advice. Also, start talking to family members or friends about their careers; you never know if someone may be looking to hire!
Interested in one-on-one help with your job or internship search? Dunbar Consultants offers career coaching and support to help you put your best foot forward in your career search journey.