Webinar: College Admissions in the Midst of COVID-19
04/11/2020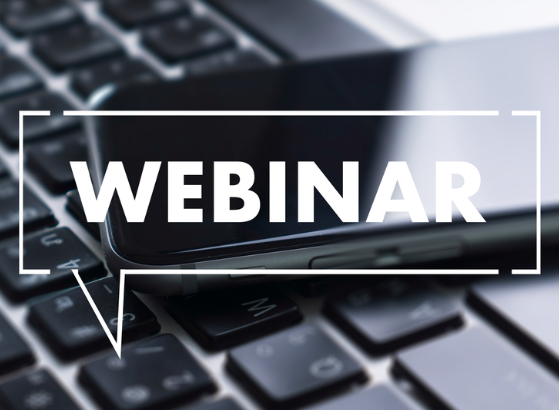 College Admissions in the Midst of COVID-19
JOIN US FOR A WEBINAR
WEDNESDAY, APRIL 15 AT 8 PM EST
Over the past few weeks, we have been gathering information as fast as it appears regarding the impact of COVID-19 on the college admissions process through various professional resources online, then sharing what we find with students and parents as quickly as possible.
That said, we realize there are probably questions out there we have not yet addressed. We are planning a webinar for next Wednesday, April 15 at 8 pm EST in which a panel of our consultants will answer questions you can submit regarding testing, deposit deadlines, this spring's semester grades, how students can learn about colleges and even demonstrate interest when they can't visit campuses, next fall's timeline, and how colleges are looking at the road ahead.
Please use this link to register for the webinar and send your questions to info@dunbarconsultants.com.