Webinar: Collegiate Recruiting for Crew
01/15/2021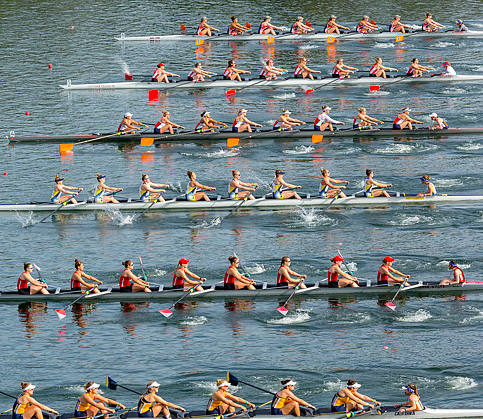 College Recruiting for Crew in the Midst of COVID
JOIN US FOR A WEBINAR
SATURDAY, JANUARY 23
4:00 PM ET
Caroline Brokaw Tucker of Dunbar Educational Consultants
Luke Walton of Rower Academy – former US Olympic rower
Dan Gilbert of Rower Academy – former US National team coxswain
We will be discussing the ins and outs of collegiate recruiting for crew,
touching on how high school athletes are best managing the process
despite the constraints on competing and testing due to COVID.
Please join us for this conversation, followed by a Q&A.
Both parents and athletes are welcome to attend.
Please use this link to register for the webinar and send your questions to info@dunbarconsultants.com.