Options Facing the Class of 2020 - Webinar Recording & Links
05/04/2020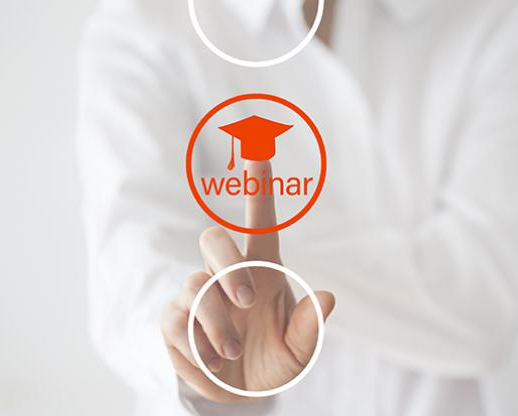 Dunbar Educational Consultants hosted a webinar on April 29th to discuss
Options Facing the Class of 2020, College Admissions in the Midst of COVID-19 (Round 2)
Here is the LINK to watch the recording.
Caroline Brokaw Tucker, Allison Slater Tate and special guest, Holly Bull, the President of the Center for Interim Programs, discussed options for this year's high school seniors – including what colleges might look like this fall, what we see going on with waitlists and whether or not we recommend students take a gap year.
Here are links we shared during that webinar:
Chronicle of Higher Education List of Colleges' plans for the Fall
The Forbes article from last November on how to assess a college's financial health
Holly Bull's group, The Center for Interim Programs
Our website, Dunbar Consultants
We anticipate doing another webinar in a few weeks, depending on how much information is released from the colleges and testing agencies and how much interest there is. We'll send out the link to register in a future newsletter but in the meantime, please send us your questions to info@dunbarconsultants.com so we know what topics are of greatest interest to you.