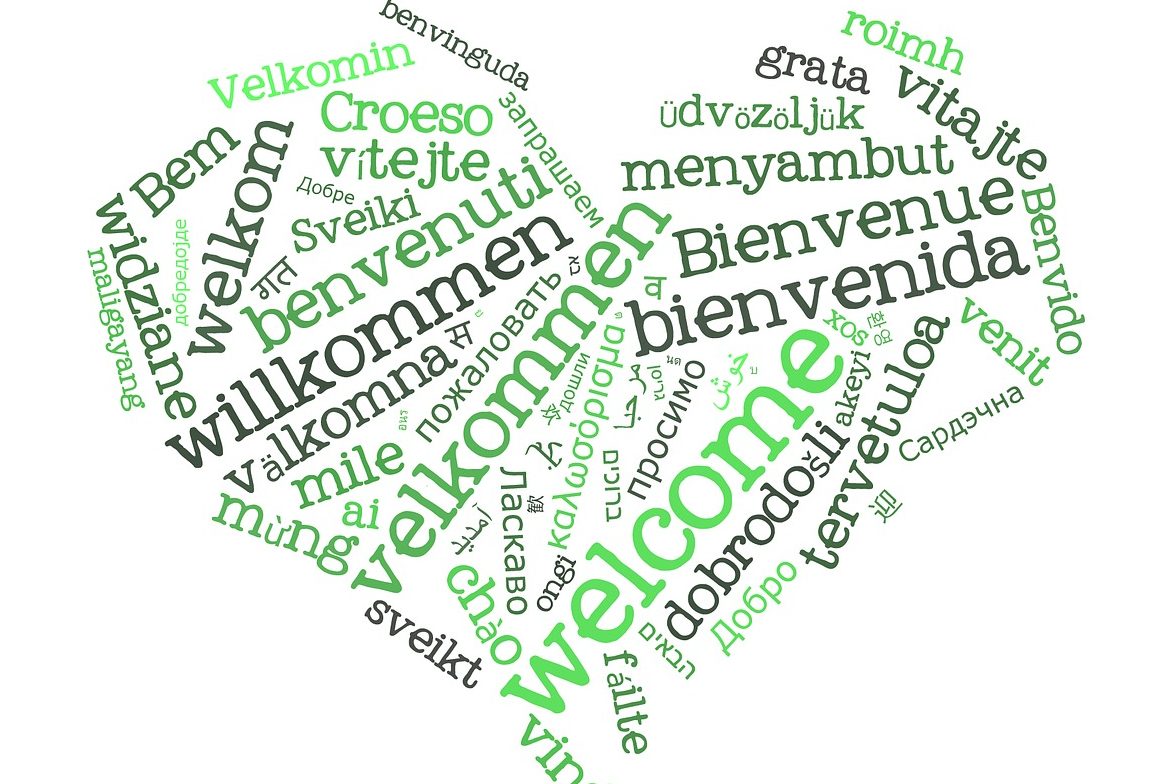 Welcome!
Dunbar Educational Consultants is happy to reintroduce ourselves with what we feel is a more informative and user friendly website. Maximizing Educational Opportunities, our tagline, best describes how we work with students, something we have strived to accomplish with each and every student since Don Dunbar founded the firm in 1984. For all of us who have worked with Don, he has been and continues to be a wonderful mentor and resource. His continuing emphasis on character, which was central to the theme of his book, What You Don't Know Can Keep You Out of College, published in 2007, continues to be a part of our ethos.
For those of you visiting our site for the first time, we hope you find some of the answers you are searching for and will feel comfortable in requesting more information from us. For those of you who are familiar with our work and are revisiting our site, please feel free to give us feedback on what you read; hopefully, it represents us well.
In addition to this new website, we have added a Facebook page through which we will post timely information and we will continue to publish our Newsletter 3-5 times a year. Let us know if you would like us to add your email address to the newsletter.
Dunbar is a group of thoughtful and caring educational professionals who love working with adolescents and collaborating with one another. We come from many different backgrounds (education, financial services, advertising and textiles), bringing the best from our previous work experience to the benefit of the families with which we work.
Please let us know how we can help you.