Jennifer Nemecek
Medical School Consultant
Associate member of the Independent Educational Consultants Association (IECA)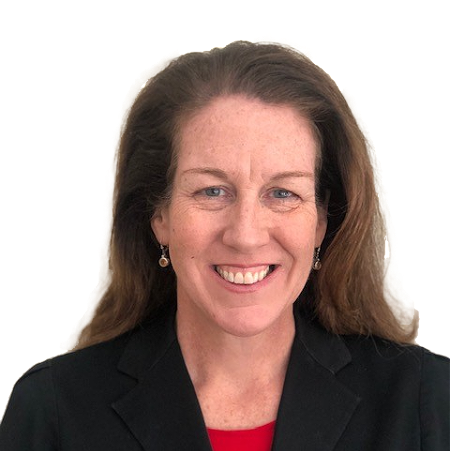 Jennifer is the newest member of the Dunbar team and specializes in helping students apply to graduate school in the health professions including medical, dental, veterinary school and postbac programs. Jennifer grew up in Connecticut and attended Gettysburg College as an English major. After a transformational study abroad experience, Jennifer moved to Washington, DC, and starting working in the field of international education while earning her graduate degree at Georgetown University.
Jennifer's 25-year university career includes serving as an Assistant Dean for study abroad programs at Brandeis University, an Assistant Dean for pre-health students at the University of Notre Dame and as the European undergraduate international admissions representative for the University of Notre Dame. Jennifer's time as an assistant dean inspired her interest in helping students tell their unique story and strengthen their application to health professions graduate school as a consultant.
Over the course of her career, Jennifer has advised over 1,000 pre-health students. She has lived abroad in three countries and has published on the topic of how medical schools view foreign coursework. Jennifer is an enthusiastic traveler and also enjoys hiking and downhill skiing.