High School Planning
Never before has it been more important to begin the college admissions process early. Curriculum, standardized testing and extracurricular planning are important to review as early as 8th or 9th grade.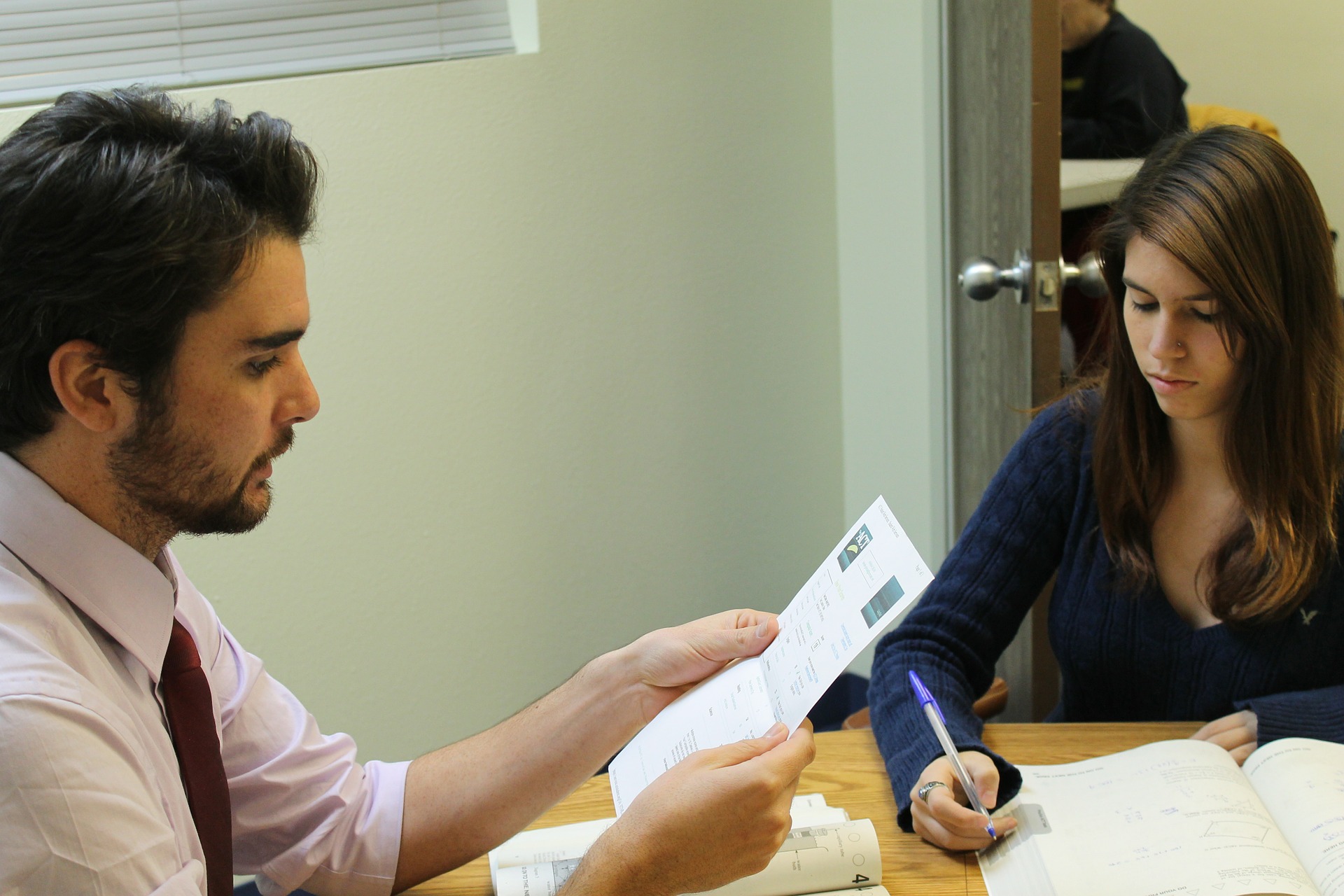 Key Factors in College Admissions
At Dunbar, we understand what the most important factors are to college admissions offices. First and foremost, a solid four year transcript is expected from a student. Careful course selection along with standardized test planning is Dunbar's very first goal with each of our students. Eighth and ninth grade is the optimal time for such planning but we can be helpful as late as eleventh grade.
Good planning is also helpful when it comes to extracurricular and summer activities to either show interests separate and outside the classroom or provide solid proof of academic interests, for example, in engineering or healthcare fields.
Another area of importance are teacher recommendations, as they are a key component to a strong application. Being prepared and asking good questions in class are critical for a teacher to write a strong recommendation.
Other key factors are:
Application Essays
Demonstrated Interest
Legacy (Parent who graduated from the college)
Under-represented constituency
Additional Resources