Pro Bono Work
Every year individual Dunbar consultants, or the Dunbar group, donate their time to individual families or Not-for-Profit organizations to help them navigate Boarding School and College admissions.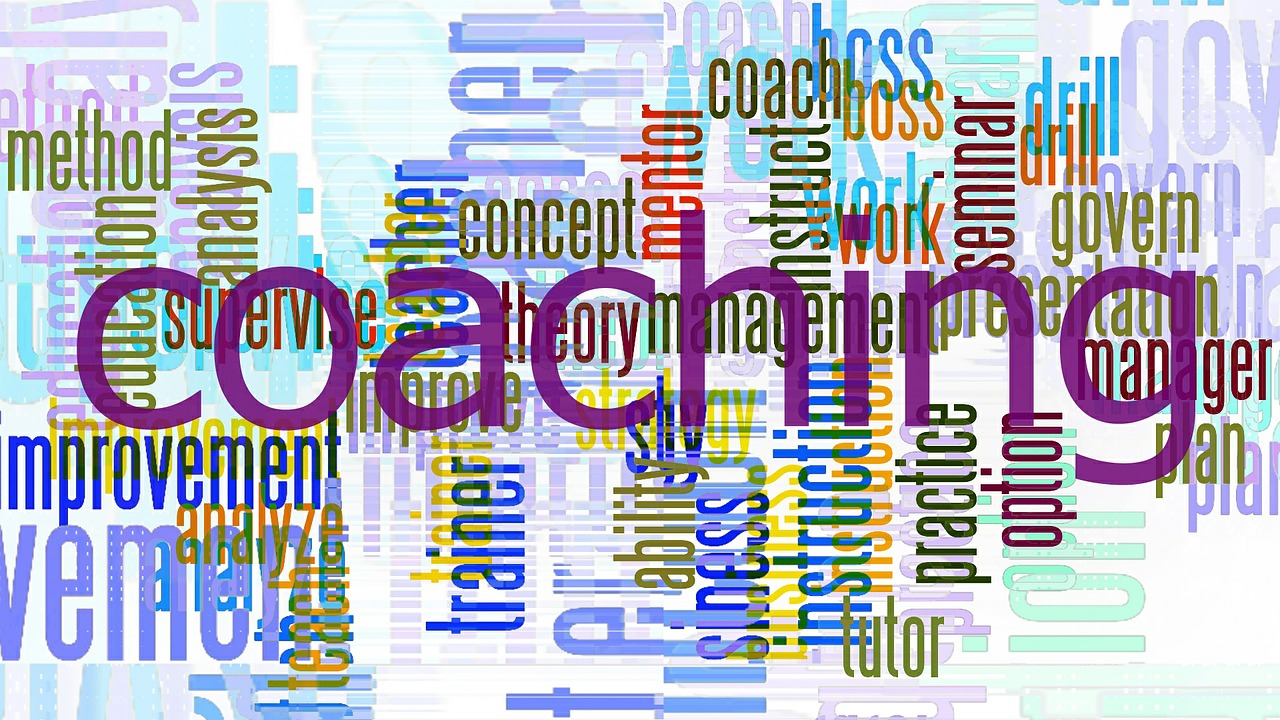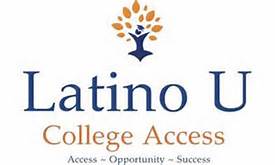 Empowering first generation Latino youth to enroll and graduate from college by providing students with the knowledge and support they need to achieve their dreams.

Squash Haven empowers New Haven youth to strive for and maintain school success and physical wellness, and to forge a path through higher education to engaged citizenship.