Summer and Extracurricular Ideas
Make good use of your summer, not just for your future college applications but for yourself.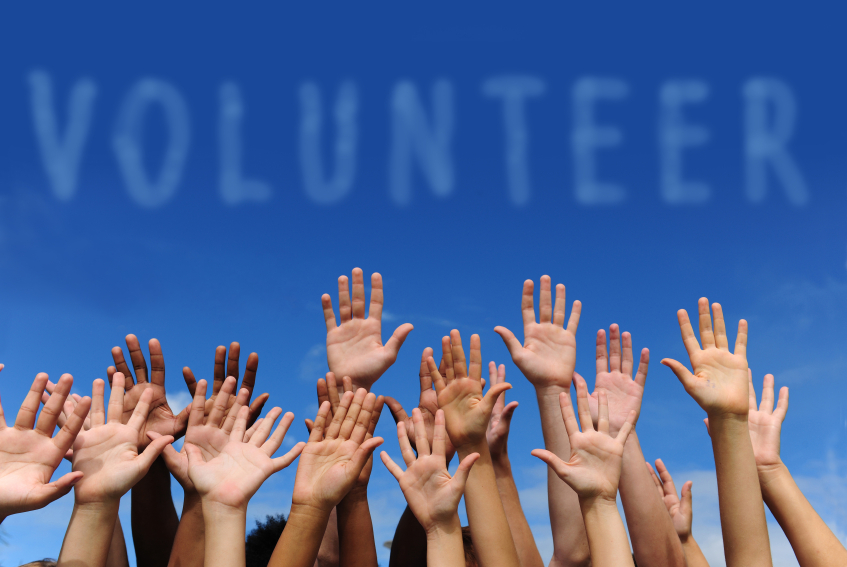 Summers are a wonderful time to explore academic interests you don't have time to fit into your schedule or that aren't available at your school. They are an equally good time to re-set following a stressful school year. Now is the time to plan your summer; many academic and other structured programs have application deadlines that are fast-approaching.
If you need to get away from living in front of a screen, do so. Now that we understand the coronavirus better, it should be possible this summer in many communities to find safe ways to work or serve your community.
We recommend focusing on doing what you love as best you can. If you love STEM, find an online course in a discipline your high school doesn't offer or develop your own ideas at home. Last year, some students found inspiration by looking for science fair projects online; others found inspiration in the engineering antics of Youtubers like Mark Rober.
If you're a writer, write; keep a journal of these historic times – your day-to-day lives right now will be fascinating to a future generation. If you're an artist or performer, practice and develop your craft; find ways to share it with others through social media. If you're a coder, design an app that either helps or entertains people.
If you're an athlete, train as best you can – your future competition is facing the same constraints and college recruiting is up and running. Some student-athletes found ways to safely run small camps to teach athletic skills to younger students or just have fun.
Finding ways to serve your local community is always valued. You can volunteer at a food pantry or soup kitchen in person; you can work at a community garden or grow your own vegetables and donate them. You can create a program for pre-schoolers at your public library, in person or remotely, or work outside with a local conservation group.
We heard last year from colleges that they were excited to see what students are doing during this time and we were excited to see the creativity and initiative ourselves!
The bottom line is this – make good use of your summer, not just for your future college applications but for yourself. Life has not come to a standstill and observing precautions does not mean you stop learning or growing – it just changes your options for doing so.
We hope you find the following lists of academic programs, service opportunities, and independent research programs compiled from a variety of sources helpful.