Who We Are
We are a collaborative and experienced team of caring professionals who share the common goal of helping students present their best selves during the admissions process.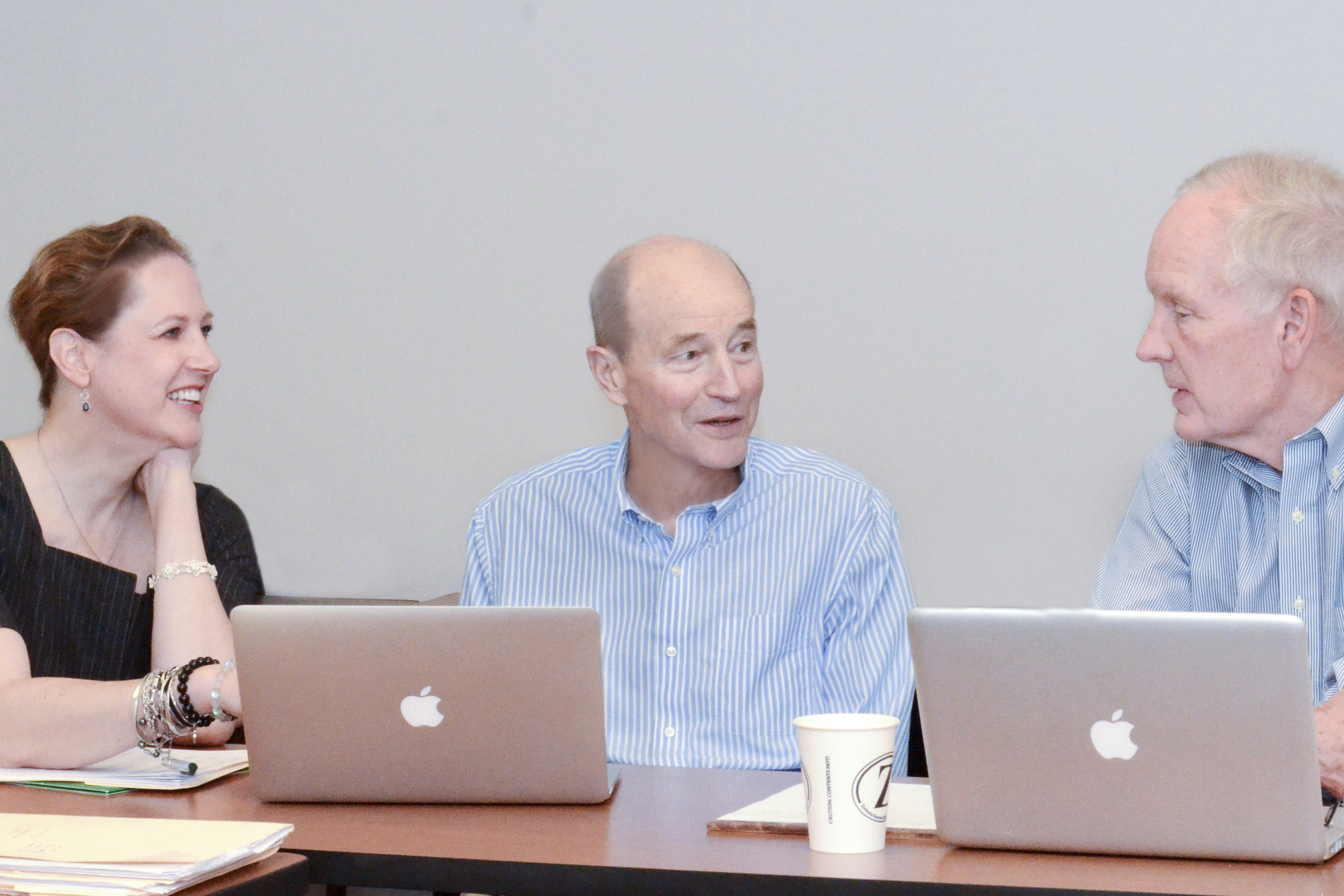 Dunbar Philosophy
At Dunbar Educational Consultants, we feel strongly that finding the right fit is critical for a rewarding educational experience. The process can be challenging, but the goal is clear: to find the best academic and social environment for each student.
The decisions and strategies involved in secondary school, college, and graduate school admissions require time and energy from both parents and students. This is a time of personal growth when idealistic dreams may be confronted by reality, a time which encourages self-awareness, confidence and learning.
By working together, communicating openly, sharing ideas, insights and feelings, we can help shape the admissions process into a positive experience – one that encourages students and offers parents peace of mind. We are committed to providing this service to students and their parents.