International
Dunbar consultants have worked with students from over 30 countries who seek to attend a university or school in the U.S. We also advise U.S. students and those from other countries who wish to apply to universities in the U.K. and Canada.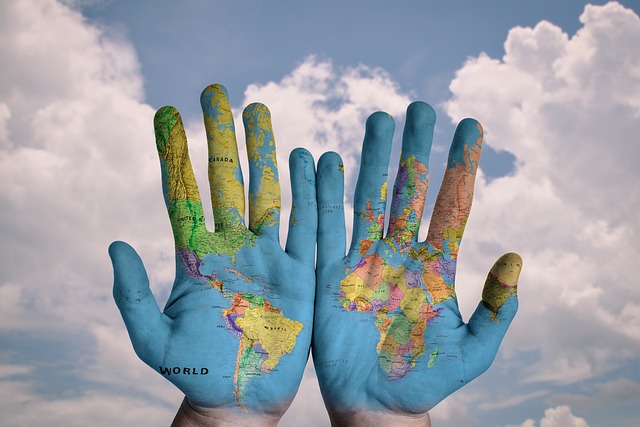 International Applicants
College
Applying to U.S. colleges, with their various standardized testing requirements, application options, and their unique holistic approach, can be complex for any high school student. It can be even more so for an international student who may be unfamiliar with the large variety of excellent colleges that exist in the U.S. and with the terminology, such as early action, test optional, or major, that is commonly used. Our team of highly experienced consultants can help international students identify and apply to the most appropriate U.S. colleges.
Having successfully guided hundreds of international students through their U.S. college admissions process, the Dunbar Group has the necessary experience and expertise to guide students from other countries who are interested in attending a university in the United States.
Our familiarity with international educational systems, including the British A-Level, the French Baccalaureate, and the International Baccalaureate, as well as our highly personalized guidance, allows us to help international students identify the most appropriate group of colleges (from the more than 2,000 in the U.S.) that match their interests and abilities.
Boarding School
For some International families, boarding school can be the option to best prepare their child for U.S. colleges and universities. The most obvious reason is for the student to better master the English language but also to learn the American culture and become more comfortable with the U.S. educational system. Schools are welcoming more international students to add to their diversity, exposing U.S. students to different cultures and thinking.
Dunbar, in recent years, has worked with students from many countries in Europe, Asia and the Middle East.
Additional Resources