Presentations
Dunbar Consultants are frequently asked to give presentations to different community groups on various topics concerning educational admissions work. We are very happy to speak and would love to talk with anyone who might like us to address any current school or college admissions issues.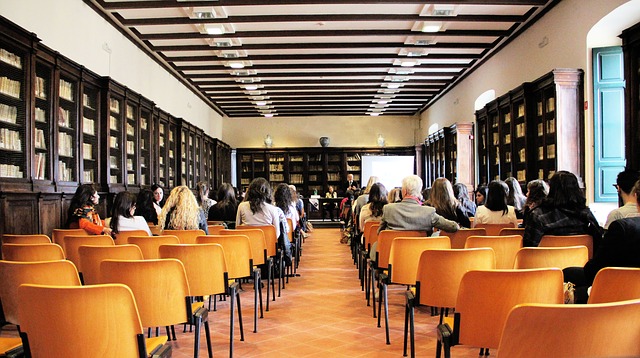 List of Recent Presentations
Maritime Rowing Club                   Athletic Recruiting and Admissions
St. Mark's Church                            Developing the College List
Darien Library                                  College 101
Darien Library                                  What are Colleges looking for?
Bedford Library                                Key Factors in College Admissions
Pequot Library                                  How to Stand Out from the Pack
Latino U College Access                  Application Essay Workshop
Request a Presentation
Could your organization benefit from a Dunbar Educational Consultants presentation?