Graduate School
A graduate school education is becoming increasingly necessary to advance careers. Dunbar is here to work with students currently studying at the undergraduate level as well as those who have started their career work.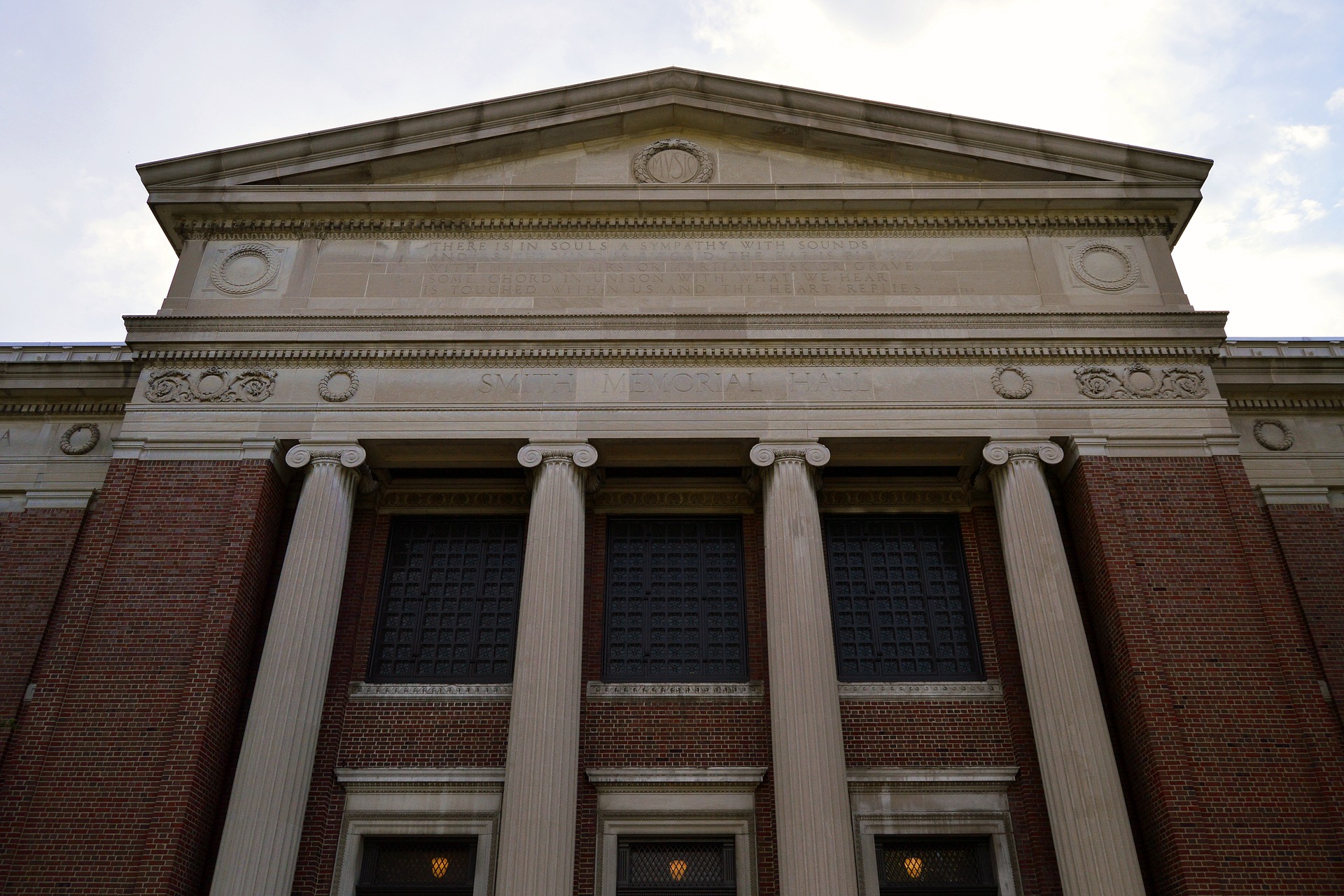 Graduate School Applicants
Our work with clients applying to graduate school emphasizes personal presentation.
Since competition for admission into graduate school often includes older candidates with graduate degrees in other fields and/or substantial professional experience, we stress the importance of a broad intellectual perspective that goes beyond any one field.
Understanding what graduate school admissions offices are looking for, we emphasize thinking that is mature, intellectual, humanistic and global. We also teach our clients how to assert themselves in interviews and write effective essays.
While the majority of our clients have been candidates for business, law and medical schools, the difference in gaining admission to any program (including Ph.D. programs) is often how well individuals can articulate who they are and how they reason. This is where Dunbar Educational Consultants can be of invaluable assistance.