Special Circumstances
Meeting the needs of the non-traditional student is something with which Dunbar has a great deal of experience. Since 1984 Dunbar has been helping students with learning differences and therapeutic Issues.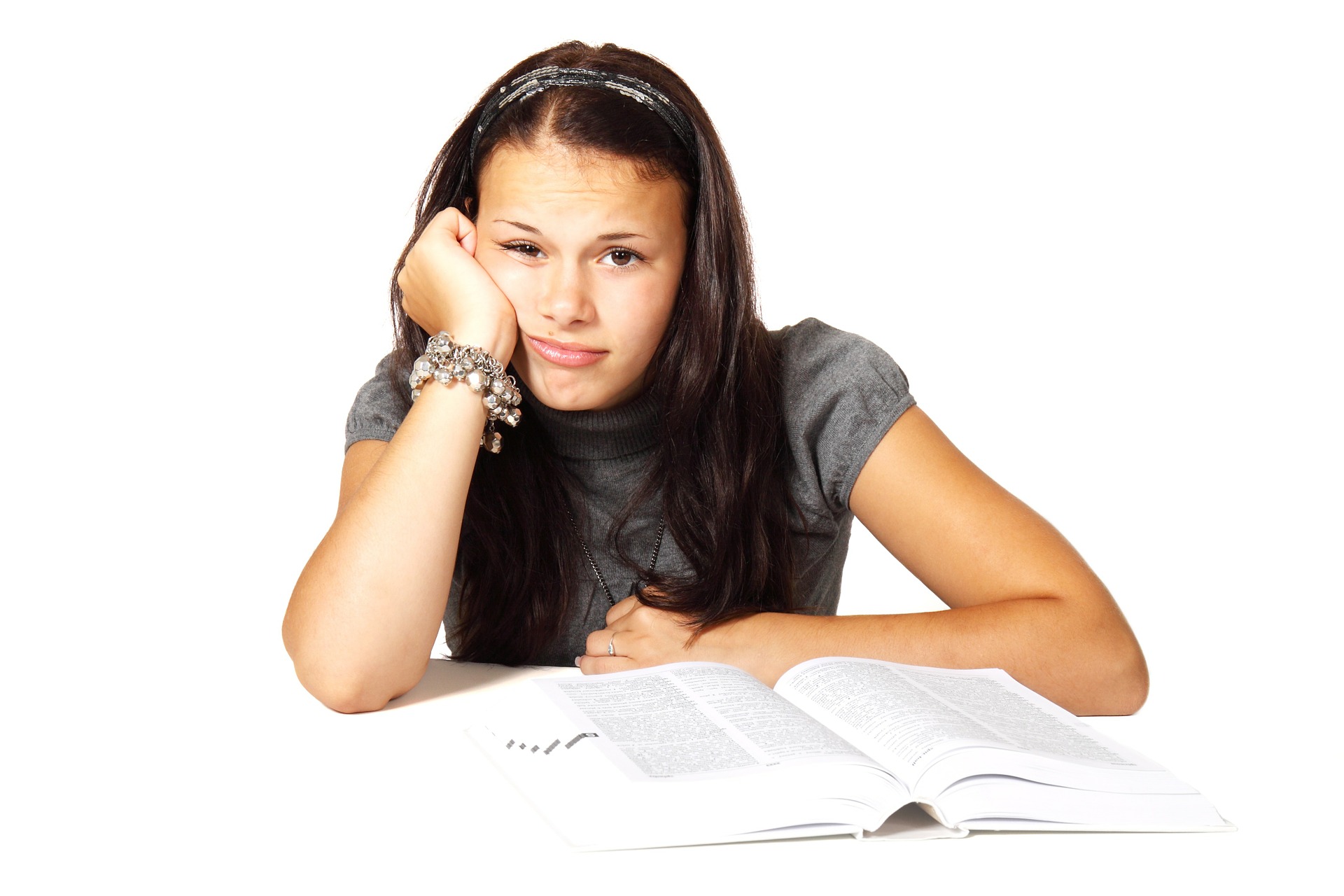 Learning Differences
Families of students with diagnosed learning disabilities or attentional issues face greater challenges in finding the right environment which will make their child's academic experience more positive and rewarding. There are appropriate schools with student bodies made up partially or entirely of students with learning needs.
Our discovery process begins by reading psycho-educational evaluations, teacher comments and IEPs and then meeting with the student and family. All these factors can determine the optimal school size and location for the individual student. Dunbar can help with school selection, applications and recommendations for evaluations, as well as tutors and coaches. Our families can choose between a comprehensive program or an a la carte program, specifically tailored to their needs.