Special Circumstances
Meeting the needs of the non-traditional student is something with which Dunbar has a great deal of experience. Since 1984 Dunbar has been helping students with learning differences and therapeutic Issues.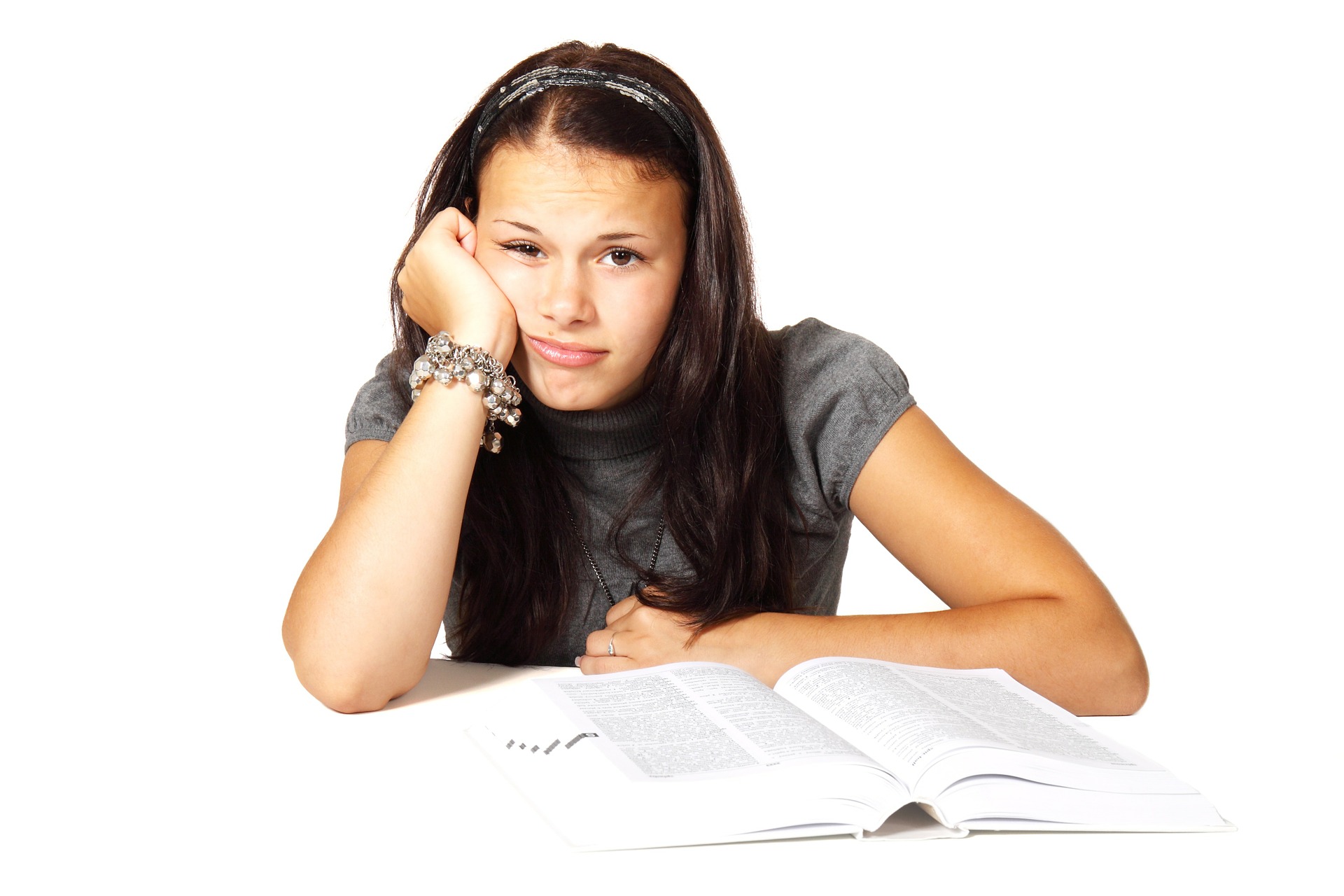 Learning Differences
Families of students with diagnosed learning disabilities or attentional issues face greater challenges in finding the right environment which will make their child's academic experience more positive and rewarding. There are appropriate schools with student bodies made up partially or entirely of students with learning needs.
Our discovery process begins by reading psycho-educational evaluations, teacher comments and IEPs and then meeting with the student and family. All these factors can determine the optimal school size and location for the individual student. Dunbar can help with school selection, applications and recommendations for evaluations, as well as tutors and coaches. Our families can choose between a comprehensive program or an a la carte program, specifically tailored to their needs.
Therapeutic Schools and Programs
Families in crisis dealing with troubled youth benefit from an experienced consultant who can mediate within the family and help them evaluate options in conjunction with their health professionals. Whether dealing with anxiety, depression, low self-esteem, drug and/or alcohol abuse, learning disabilities, poor academics or a combination of the above, parents need to know there is a safe program/school that will successfully treat their child.
Dunbar has the experience to sort through the multitude of schools and programs, determining which will best address your child's specific issues. On a regular basis, we visit and evaluate schools and programs on academics, clinical expertise and therapeutic milieu.
Subsequently, we offer the student an appropriate program and stay in frequent contact with both the school and family during this highly stressful period. In many instances, the complete treatment will be a multi-program process in which an educational consultant is critical to coordinate the entire process.
Dunbar List of Therapeutic School Visits
| | |
| --- | --- |
| Allen Institute, Connecticut | Red Oak, N. Carolina |
| Alpine Academy, Utah | Rock Point School, Vermont |
| Asheville Academy, N. Carolina | Rogers Memorial Hospital, Wisconsin |
| Auldern Academy, N. Carolina | Rushford, Connecticut |
| Black Mountain Academy, N. Carolina | Second Nature, Utah |
| Blue Ridge Wilderness, Georgia | Sedona Sky Academy, Arizona |
| Cedar Ridge School, Utah | Shortridge Academy, New Hampshire |
| Center for Change, Utah | Silver Hill Hospital, Connecticut |
| Cherokee Creek School, S. Carolina | Solstice West, Utah |
| College Living Experience, Florida | Solstice East, N. Carolina |
| Crossroads Academy, Utah | Spring Lake Ranch, Vermont |
| Cottonwood de Tucson, Arizona | Spring Ridge Academy, Arizona |
| Daniels Academy, Utah | Spruce Mountain Inn, Vermont |
| Devereaux Glenholme, Connecticut | Stetson School, Massachusetts |
| Discovery Academy, Utah | Stonington Institute, Connecticut |
| Discovery Ranch, Utah | Summit Achievement, Maine |
| Elevations, Utah | SUWS of the Carolinas, N. Carolina |
| Gateway Academy, Utah | Telos, Utah |
| Grove School, Connecticut | Timberline Knolls, Illinois |
| Heritage School, Utah | Trails Carolina, N. Carolina |
| Journey Home, N. Carolina | True North Wilderness, Vermont |
| La Europa, Utah | Turn-About-Ranch, Utah |
| Lake House Academy, N. Carolina | Uinta, Utah |
| Logan River, Utah | Valley View School, Massachusetts |
| Maple Lake Academy, Utah | Viewpoint Center, Utah |
| Mountain Valley, New Hampshire | VISTA, Connecticut |
| New Haven, Utah | Waypoint Academy, Utah |
| Open Sky Wilderness, Colorado | Wellspring, Connecticut |
| Pasadena Villa, Florida | Westport Day School, Connecticut |
| Pine Ridge, Utah | The Willows at Red Oak, N. Carolina |
| Provo Canyon School, Utah | Youth Care, Utah |