Standardized Tests
There may be no aspect of the college admissions process that creates more anxiety than standardized testing. Dunbar is here to help high school students and their families better understand the landscape.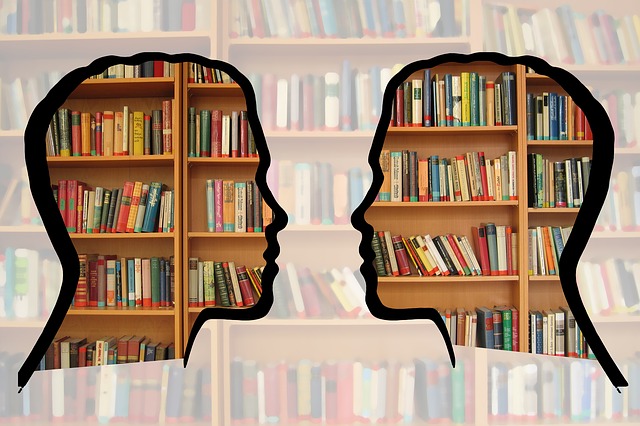 Testing
The standardized testing part of the college admissions process has arguably been the fastest changing segment in recent years. Dunbar consultants are constantly staying informed of the changes to the actual SAT and ACT tests but, more importantly, the changing requirements of colleges and universities.  Terms like test optional, test flexible and super scoring, to name a few, can confuse the landscape. We are here to help each student better understand what their options are and develop their optimal testing strategy.
We are happy to share names of tutors we know and have shown good results with our students over the years. One tutor does not fit all needs so we usually refer families to a choice of two or three different tutors.
Additional Resources