Transfers
Sometimes a student's initial choice of college turns out to be the wrong academic or social fit. Whatever the reason, we can help students seeking to transfer following their freshman and sophomore years.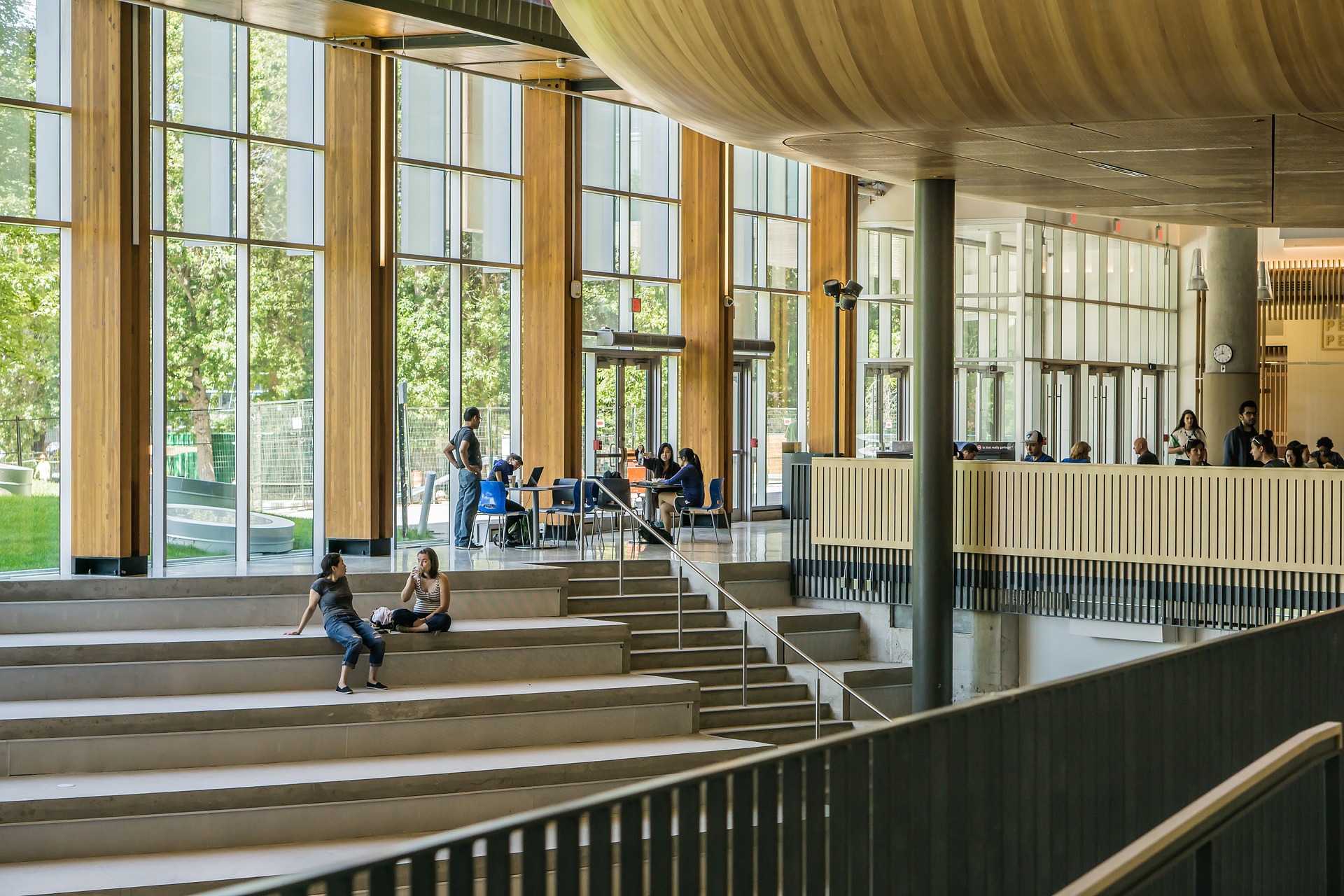 Transferring
Mistaken assumptions about the college made during the original search, changes in the student's own needs or objectives, or an improvement in the student's academic profile might precipitate an interest in transferring to another college.
Colleges greatly respect strong work done at other colleges. Therefore, the stronger your college transcript is, the better your transfer chances will be.  Most colleges will expect at least a B average in previous college work.
We help students identify how their priorities have shifted and then help them develop a list of colleges that fits the new profile. We also provide guidance on transfer admissions requirements and their relative importance. Our focus is particularly on the transfer essays where the student must present a clear and positive reason for the change as well as why they want to transfer to a particular college.
Additional Resources