Visual and Performing Arts
The Arts arguably have the widest range of requirements depending on the art, the degree for which you are applying and the college or university itself. Dunbar has been successfully guiding creative students for over 30 years.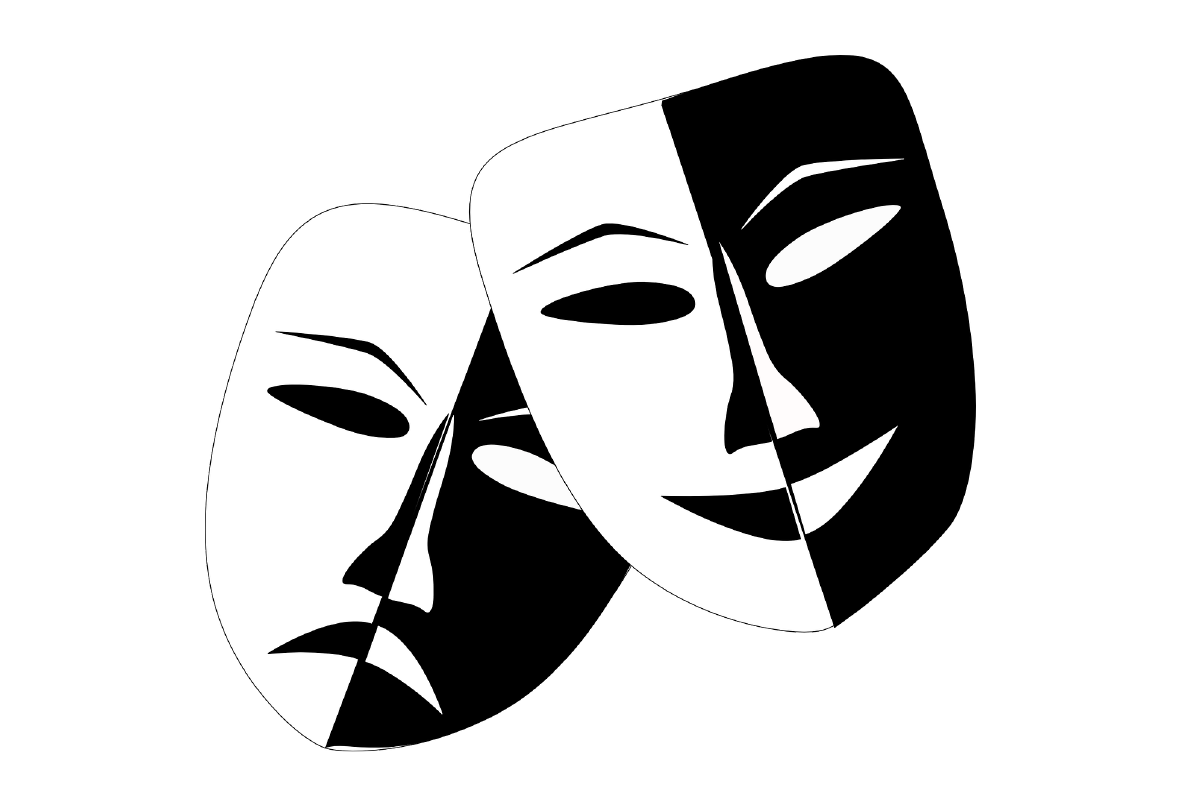 The Arts
The first decision a student interested in visual or performing arts has to make is whether they are going to apply for Bachelor of Fine Arts (BFA) programs or apply for Bachelor of Arts (BA) programs. In a BFA program students take approximately 60-70 percent of classes in their specialty whereas in a BA program they take approximately 40 percent of classes in their specialty and the balance across other disciplines. In the admissions process for BFA programs, there are typically additional requirements such as a portfolio or audition, which often lie outside the application deadlines, and unique personal statements above and beyond the standard application essays.
Dunbar consultants have successfully worked with creative and talented students, helping to position each student for whichever college route they choose.
We help students:
identify and understand portfolio requirements and deadlines
know when to approach an arts professional for portfolio/audition guidance
understand the use of other formats to demonstrate their talents
make the most of National Portfolio or Unified Audition days.
Additional Resources