College Admissions 101 Webinar
02/01/2022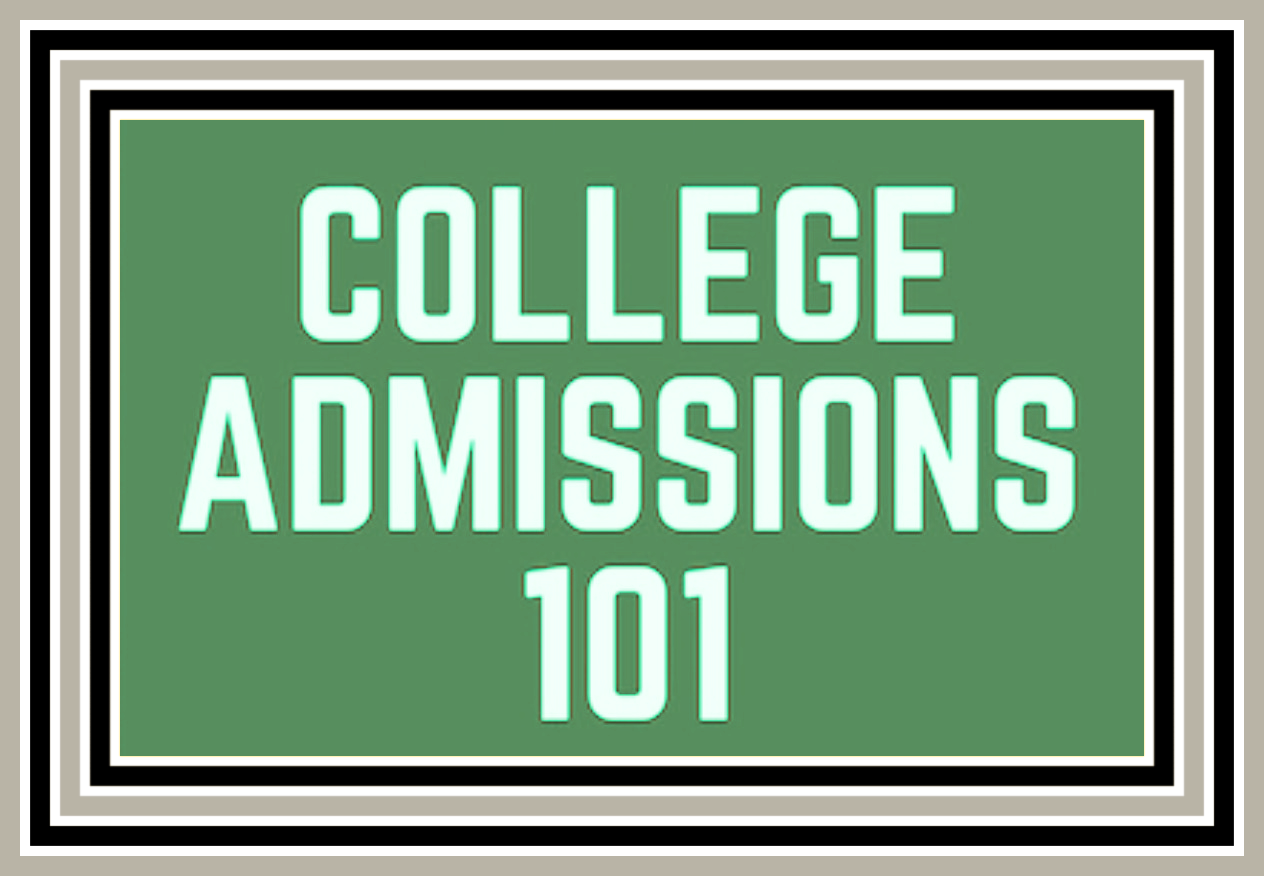 Please join Caroline Brokaw Tucker and Allison Slater Tate for our
Upcoming College Admissions 101 WEBINAR: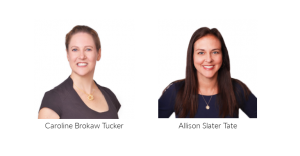 THE PATH THROUGH HIGH SCHOOL
Sunday, February 6th at 7:00 PM ET
We will be discussing some of the most important factors colleges consider when evaluating applications – high school curriculum, standardized testing, and extracurricular/summer activities.
Please join us for this conversation followed by a Q&A.
This webinar is suitable for students in grades 8 through 11 and their parents.