Deferred? Don't be discouraged!
12/14/2022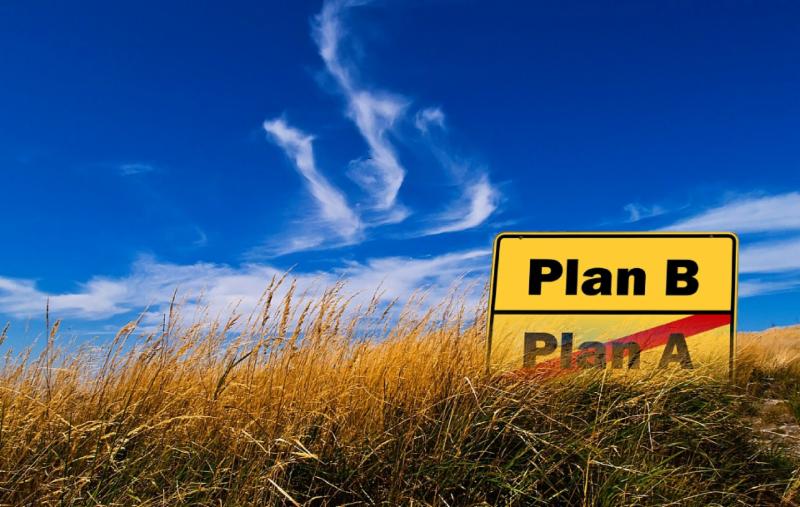 In the world of college admissions, there is one decision that always — and understandably — causes a lot of confusion: the deferral. A deferral is neither an acceptance nor a denial; it means they are going to review your application AGAIN along with the Regular Decision applications. It is a "wait and see" or a "maybe." It is also an increasingly (and frustratingly) common outcome from the early round as many colleges and universities are experiencing an exceptionally high volume of early applications and appear to be pushing a lot of those applications to the Regular Decision round in order to have more time to review them. Additionally, many colleges and universities have lower acceptance rates in the Regular Decision round, which means that deferred applicants — now being added to this larger applicant pool — realistically face an even lower likelihood of admission than in the early round.
Still, we encourage you to try to see this for the opportunity it is –– having a chance to strengthen your application and having more college choices this spring can be empowering.
Deferral rates vary across colleges and can fluctuate from year to year. This year, for example, the University of Georgia received 26,000 applications and deferred around 11,500 of those. Other institutions, like Georgetown University, defer everybody they don't admit in the early round!
The likelihood of being admitted after a deferral is hard to predict and answering, "what are my chances?" will vary each year and will vary across institutions. As noted, the general percentage of acceptances tends to be lower in the Regular Decision round so we encourage deferred students to be both realistic and informed about their chances; in many cases, it may make sense to consider committing elsewhere for Early Decision ll. Our advice is to simply put forth your best effort in addressing the deferral and then, most importantly, focus on your remaining applications!
Side note: If you were deferred from your Early Decision choice, you are no longer bound by the Early Decision agreement. You are free to apply to another college under an Early Decision II plan, if desired and offered.
Here are a few suggestions for deferred students:
MOST IMPORTANT: Read the instructions of your deferral letter very carefully. Different colleges have different policies regarding how to respond to the news of a deferral. You always want to follow the instructions for that particular college.
Colleges may welcome an update on any new accomplishments, or updates on scores or awards, along with mid-year grades.
They might also require you to confirm that you wish to be included in their Regular Decision pool.
If the college allows, you may send an additional letter of recommendation, an arts supplement, or an additional essay –– but make sure the college welcomes this kind of submission prior to sending. Sending additional materials to a college that doesn't want them could actually backfire and hurt your chances.
You MAY be offered the opportunity to change your mind on whether or not to submit your test scores. If you are given this opportunity, we recommend you discuss this option with your Dunbar consultant.
IF THE COLLEGE IS RECEPTIVE TO A DEFERRAL LETTER: Compose a short, sincere note reiterating your continued interest in the college and your gratitude for their consideration, and either email it to your admission representative or upload it on your portal, as directed by the college in question. These letters are sometimes called a "LOCI" (Letter of Continued Interest) and your Dunbar consultant can review it prior to sending.
What should go in a LOCI? This is where you can share positive updates from senior year. Did you earn great first semester grades? Did you receive an award or recognition for academics, athletics, art, theater, or dance? Did you win an election, debate title, team championship, or employee of the month? Did you receive new and improved SAT/ACT scores? Remember, the LOCI should include new information and/or updates.
If the college that deferred you remains your first choice, reaffirm this in your letter and let them know you will attend if you are admitted. Make sure your school counselor knows this as well so they can convey this information too.
Bottom line: While deferrals can be frustrating, they are a common outcome during the early round. Try to reframe the "maybe" into an opportunity to strengthen your application. Deferrals are also a reminder that the college application process can unfold in stages and to stay focused on the remaining tasks — such as continuing to work hard in your classes and completing your Regular Decision applications!