Advice I'd Give my Younger Self
05/15/2023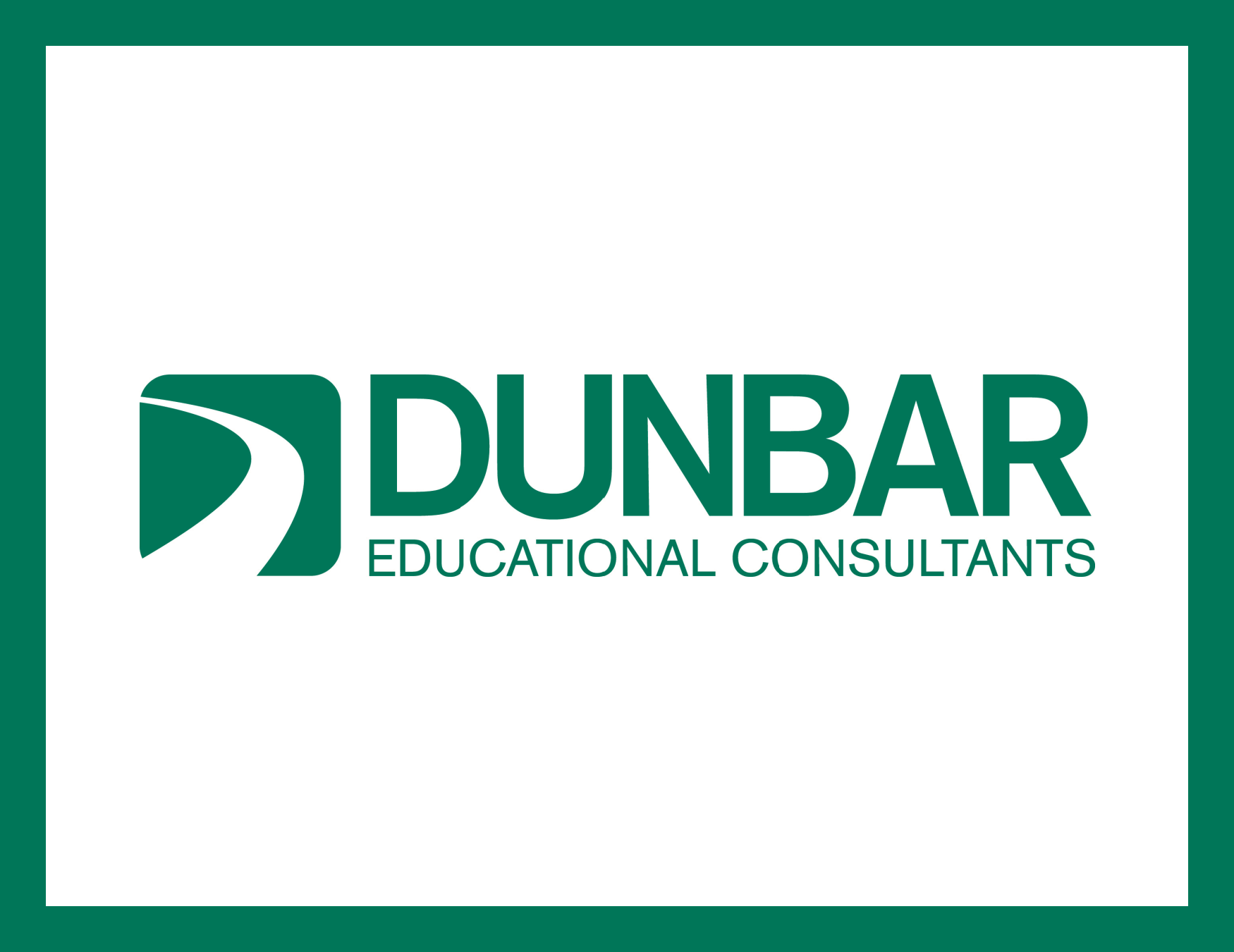 Collectively, the Dunbar team probably has about 100 years of experience guiding students through the college application process. That being said, we are always learning! We recently decided to turn the tables and asked our class of 2023 seniors, "what advice would you give your younger self?" Not surprisingly, we received some insightful responses we hope will help applicants our younger students! (thanks to Z., T., S., M., and S.!)
1. Be Thoughtful:
Z. writes: "The admissions process might seem stressful, but putting thought and research into the process will help you in the long run. Take everything one step at a time, always remembering that you will find the college that best fits you."
2. Be Genuine:
M. writes: "I would say that my biggest piece of advice for the next class is to be confident and genuine, particularly in their writing. I think it's safe to say that we've all worked hard to get where we are. So if you believe in yourself and the effort that you've put in thus far and demonstrate it through your application, colleges are going to be able to see the passion you have for their school."
3. Start Early: This excellent advice was shared by many!
M. writes: "Another piece of advice is to get as many essays done before school starts as possible."
T. writes: "First semester senior year is very hectic, so if you're able to go into it with a few essay drafts and most of the Common App filled out, it is a huge stress relief later on."
S. writes: "The most important thing in my opinion was starting the essays early. When school really picked up in October, it was very helpful to already have a jumpstart on the November 1 ED deadline. Many of my friends were much more stressed than me around October because they had on procrastinated their college work more."
4. Rankings Aren't Everything!
T. writes: "It is incredibly easy to get caught up in the college rankings which are all over the internet, but the most important thing really is fit. The best fit schools for you are not necessarily going to be those that are ranked the highest, so remember that you will thrive the most at a school which actually suits your wants and needs, not one that someone ranks better!"
5. Listen: We think this is wise advice whether it is your school counselor, your Dunbar counselor, or your parents. There is a lot of advice out there— but not all of it is great— and knowing who to listen to will help.
S. writes: "Some advice I'd have is listen to your parents since they've been through the process before."