Dunbar Welcomes College Consultant Sarah White
05/01/2022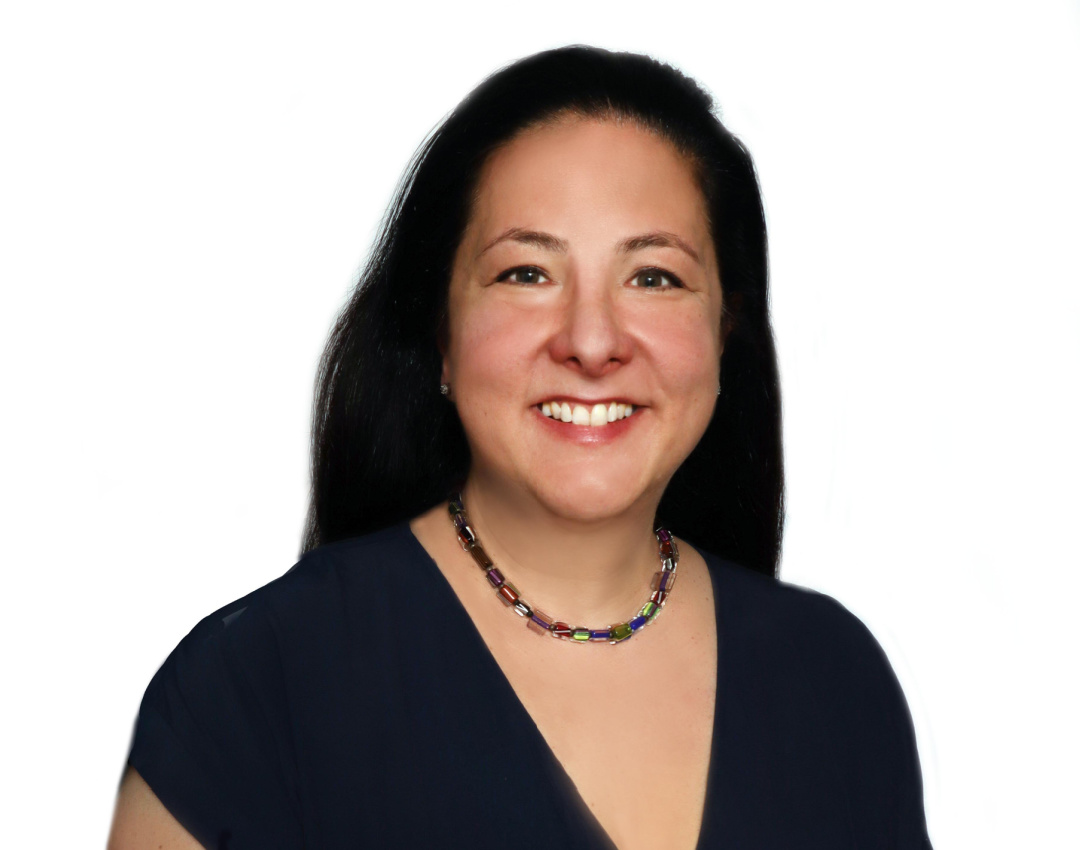 We are delighted to announce that Sarah White has joined the Dunbar team as a college consultant!
Sarah helps students and families make sense of—and ideally enjoy–the college admissions journey. She received a BA in Psychology from Skidmore College in 1992 and later completed a Ph.D. in Counseling Psychology from The State University of New York at Albany. Sarah received certification as an Independent Educational Consultant from UC Irvine. She is a member of NACAC and absolutely loves visiting college campuses and keeping up with what makes each unique.
Sarah has held many roles in student services including admissions interviewer, academic advisor, and career counselor.
For the past decade, Sarah has been a college counselor and appreciates being able to introduce high school students to the incredible variety of colleges for all different types of learners.
Sarah lives north of NYC in Westchester County and regularly volunteers at the College and Career Center at Scarsdale High School.
Outside of work, Sarah enjoys reading, cooking, gardening, hiking with her inexhaustible Golden Retriever, and spending time with her husband and two teenagers. Sarah loves attending live theater and listening to all kinds of music.
Sarah can be reached at: swhite@dunbarconsultants.com.