Hats off to the Dunbar Class of 2022!
06/10/2022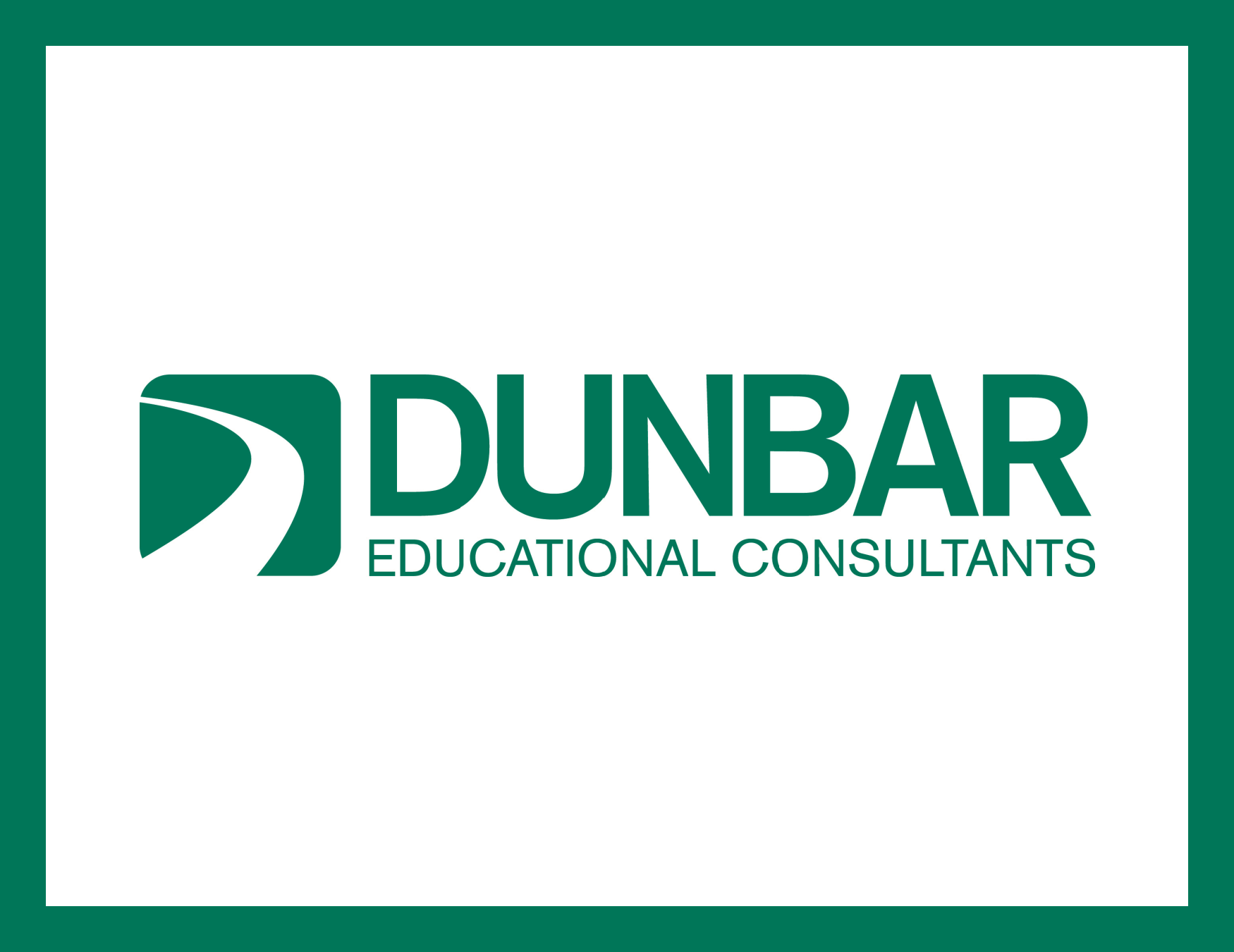 Dunbar seniors were busy this year, submitting applications to 191 different colleges and universities, from Amherst to NYU on the East Coast to UC Berkeley and Oregon out West (and many in between!) – the largest and most diverse list ever!
The most popular colleges among our students this year were:
Northeastern

Tufts

Boston College

Boston University

NYU

Brown

Columbia

Stanford

University of Virginia

University of Florida

Villanova
Interestingly, it wasn't just Dunbar students who loved the idea of attending college in Boston. The highly selective Boston colleges have seen an increase in application volume by at least 30% over the last two years (Source: CTAS).
The vast majority of colleges continued their test-optional admissions policies this year, and application volumes surged across the board, with highly selective colleges across the country seeing at least a 20% growth in applications in 2022 versus 2020 (Source: CTAS). Most Dunbar students still chose to submit test scores as part of their application where appropriate. Many colleges have announced they will continue their test-optional policies for the high school Class of '23, while others, including MIT, have announced they will be re-instituting the testing requirement. We encourage students to take the SAT or ACT if they can and to submit scores that are strong for any of the colleges they are applying to since high test scores always enhance an application. Students will need to decide how much emphasis to place upon test prep and then where to submit test scores when they apply.  (To stay on top of which colleges are test-optional, visit Fairtest here.)
Each fall the Dunbar team assesses the likelihood of a student's admission to a particular college by using three categories: Likely (chance of admission greater than 75%), Possible (chance of admission 50%), and Reach (chance of admission less than 25%). Each spring we review our accuracy to ensure we are giving our students the best guidance throughout the application process. The college decision results this year confirmed the accuracy of our group's estimates:
While we are delighted our students ended up with multiple options this year, it was a very tough year, particularly at the more selective colleges that saw surging numbers of applications. We have traditionally advised students to apply to approximately 10-12 colleges, with at least three in the Likely category and the rest balanced between Possibles and Reaches. Based on the patterns we observed this year both among our own students and through our professional contacts, we may start recommending students in the class of 2023 apply to four Likelies, and invest more time researching and visiting colleges that fall into that category to ensure interest and fit.
Even more evident this year than in prior years, we saw considerable advantage for students applying Early Decision versus waiting for the Regular Decision round, particularly for colleges in the Possible and Reach categories. A few colleges, including Johns Hopkins, Vanderbilt, and Barnard, have been particularly transparent in releasing data about their reliance on Early Decision and have disclosed they filled more than 50% of their entering classes with accepted ED applicants this year (Source: CTAS). Looking ahead, we expect this trend to continue in the upcoming application cycle.
We also noticed a trend of colleges wanting to protect their yield – the percentage of students who actually attend a college after being admitted; it has become increasingly common for colleges to defer, waitlist, or even deny students who are above-profile for them in the Regular Decision and Early Action pools. We are recommending our rising seniors consider a more conservative backup application strategy if they don't get into their first choice early; passing up an opportunity to make an Early Decision 2 commitment to a Possible or Likely you really like might result in a denial during the Regular Decision round.
We continue to advise all students to demonstrate interest to each of the colleges on their list by visiting campus and engaging in information sessions, mailing lists, etc. to show they are genuinely interested. Even virtual campus visits and admissions events can count toward demonstrated interest.
We encourage students currently sitting on waitlists to continue to engage with that college but to start looking ahead and getting excited about attending the college where they have submitted their deposit, as that is the college they will most likely attend this fall.
This year's group of students includes a cross country runner from Connecticut who suffered a knee injury early in high school and has been inspired to pursue a degree in physical therapy at Sacred Heart, an aspiring writer from the Philippines following their creativity to Brown, an outdoor enthusiast and budding entrepreneur from Massachusetts excited to explore his talents at Montana State University, a student from New York planning to pursue their interest in anthropology at George Washington, and a champion debater from the UK who will be diving deeply into literary studies at both Columbia and Trinity College Dublin via their dual degree program.
We worked with students who had special needs, such as learning differences or health issues, and with students who were being recruited for athletic teams. Our students, 15% of whom are international residents, come from as far as South Africa and the Philippines, and from all across the United States.
We'd like to thank our families once again for sharing this part of their lives with us, and we wish all of our students the best as they start this next chapter!