Learning More About Colleges Virtually
07/01/2022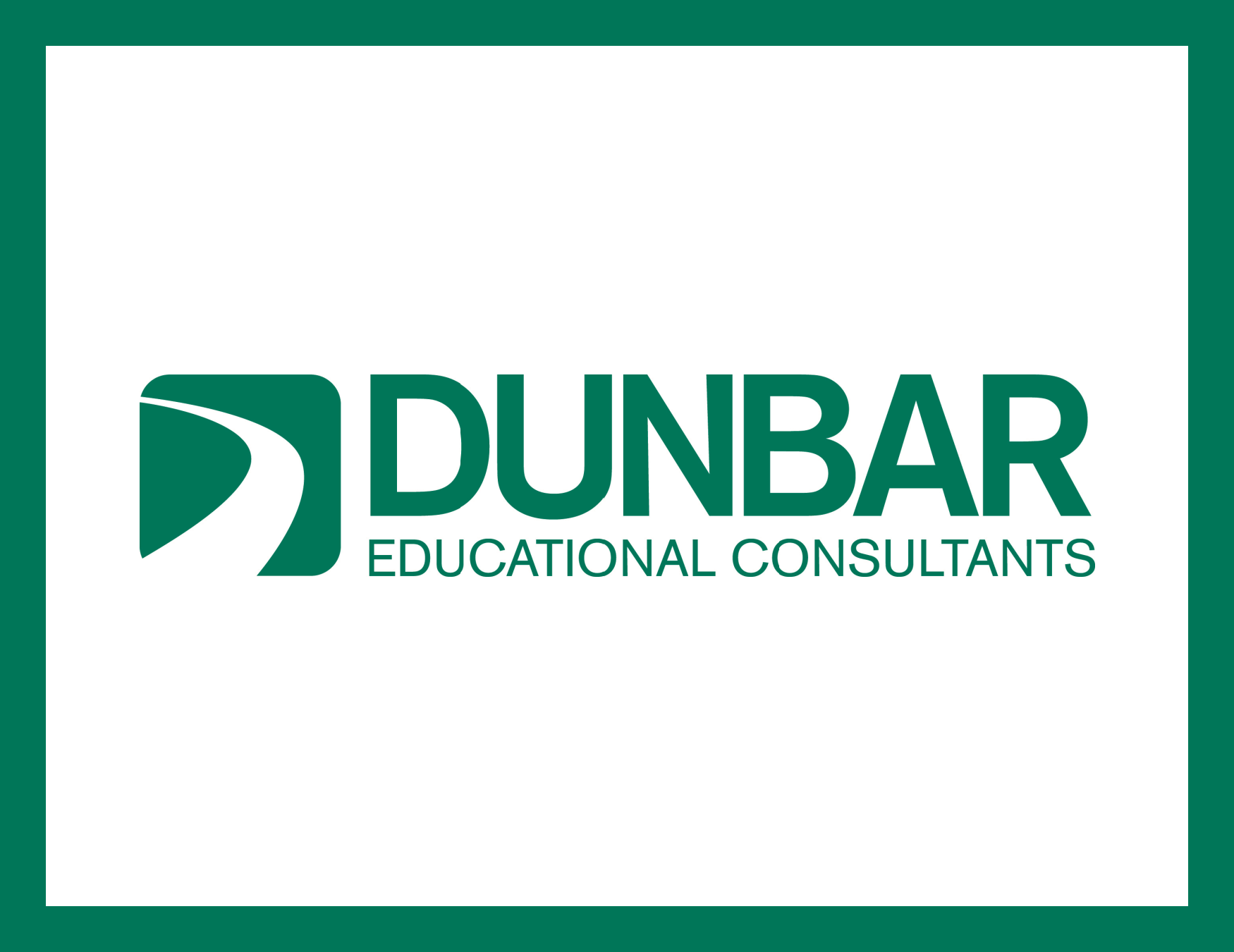 When COVID closed campuses and travel restrictions prevented high school students from visiting campuses in person, colleges quickly adapted, increasing the number and quality of online admissions events and campus tours. At the same time, we came up with recommended guidelines to help our students research colleges remotely.
Here are some of our suggestions:
Start with a map to see where the campus is situated and how it is laid out:
How far is it from home? How would you travel to get there (would you need to fly)?
Is it in an urban area or more remote?
Is there a defined campus?
How much green space is there?
Is the campus manageable to walk or do you need transportation (bus, car)?
Is there more than one campus?
Consider the size of the undergraduate population and average class sizes. (Introductory courses at large state universities, for example, may often include hundreds of students and you might never actually interact with the professor unless you specifically seek them out during office hours. Smaller colleges can provide the smaller class sizes from Day One that upperclassmen enjoy at larger universities.)
Then dive into academics:
What are the academic requirements? These can range from a specific set of courses everyone takes to a completely open curriculum. Search for "core curriculum," "distribution requirements," or "general education requirements." Typical requirements – some of which can be fulfilled with AP credit or a placement test – include a first-year writing seminar, a quantitative course, foreign language proficiency, a lab science, and one to two humanities courses. Catholic colleges often require one to two theology or philosophy courses.
Explore a major that interests you. What are the prerequisites and graduation requirements? Do the course offerings sound interesting to you?
How many undergraduates are in the program?
Are there different tracks within the major?
Are there opportunities for undergraduate research/independent work and are there examples to review? What kind of research are faculty members involved in?
Explore facilities, particularly important for STEM.
What are the study abroad opportunities within your area of interest?
Is there an Honors College and does that require a separate application?
Now, look into student life:
What percentage of students live on-campus?
What does residential life look like? Do/can freshmen live in singles?
Are there living-learning communities or residential colleges? If there is an Honors College, does it have a residential component?
Is this a college with a big football/basketball culture?
Is there Greek life? If so, what percentage of students participate in Greek life and when do they rush (fall freshman year? Spring? Sophomore year?)
How accessible are the activities you enjoy? (Club sports, intramurals, theater and music opportunities for non-majors as well as majors, outdoor clubs, faith-based groups, community service, fitness classes)
Can students join any student organization they want to or do they need to interview/apply?
Finally, look for nuances to help you understand the fit – best researched by following college's social media, reading the college paper, speaking with recent alumni and current students, finding videos on YouTube, and using some of the resources above.