Making the Most Out of College
08/15/2022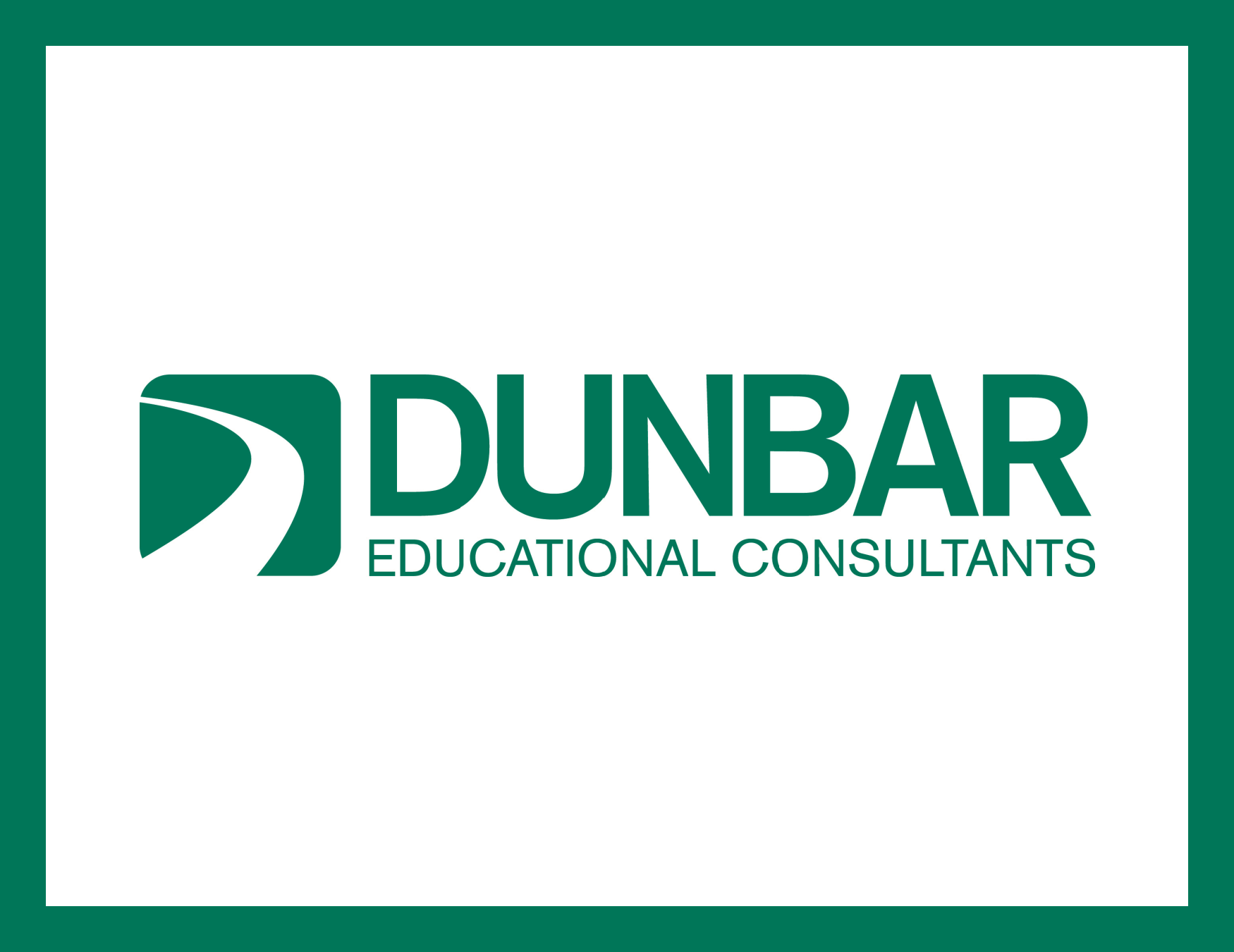 Getting into college is not the end; it's the next step in educating yourself and preparing for a productive and successful career. Make the most of your college experience and the financial investment your family has made in you. Have fun, but remember that you are going to college primarily to gain knowledge, to grow intellectually (potentially preparing for graduate school), and to begin preparing for a productive future. Make new friends, try new activities, and enjoy your four years. But keep your eye on the academics and learning. What you accomplish in the classroom, and the reputation (online and otherwise) you develop, will determine in large part what happens after college.
Here are some tips:
Colleges will usually give you until the end of your sophomore year to declare your major so use your first two years to explore new subjects and discover where your academic interests lie; you may surprise yourself.
As you explore possible majors, find out what the graduation requirements are. Advance planning may be required to fulfill requirements, particularly if you are considering doing a semester abroad.
Prospective employers and graduate school admission officers will look first at the strength of your entire college transcript. Since freshman year grades will be just as important as junior or senior year, establish good study habits right away and GO TO CLASS.
Do it now! Although it may be tempting to put off that class assignment because it's not due immediately, falling behind in college work can lead to a very slippery slope. Do the opposite – finish your assignments before they are due. Use your time well; it's a finite resource.
Get to know your advisor and professors. Sit in the first row, contribute to class discussions, and take advantage of their office hours. If they know you, they can help you in your job search and also write letters of recommendation for graduate school (which often can be written long before you need them and filed at your college's Career Services Office).
Get involved. Look into student clubs and organizations and commit yourself to one or two. Extracurricular engagement will expand your circle of friends and develop teamwork and leadership experiences, valued by both graduate schools and employers.
Take advantage of college resources. Use the college writing center for help on papers; and take advantage of any academic tutoring to help you out in challenging courses. Visit the career office early in your freshman year to find out what they can do for you (a lot) and what you should do and when you should begin to prepare for graduate school or to get a good job.
Make good use of your time away from campus, including semesters off, summers and winter breaks, to explore options through internships. College career offices can be an excellent source of alumni contacts and opportunities. Prospective employers value prior experience and the demonstrated initiative.