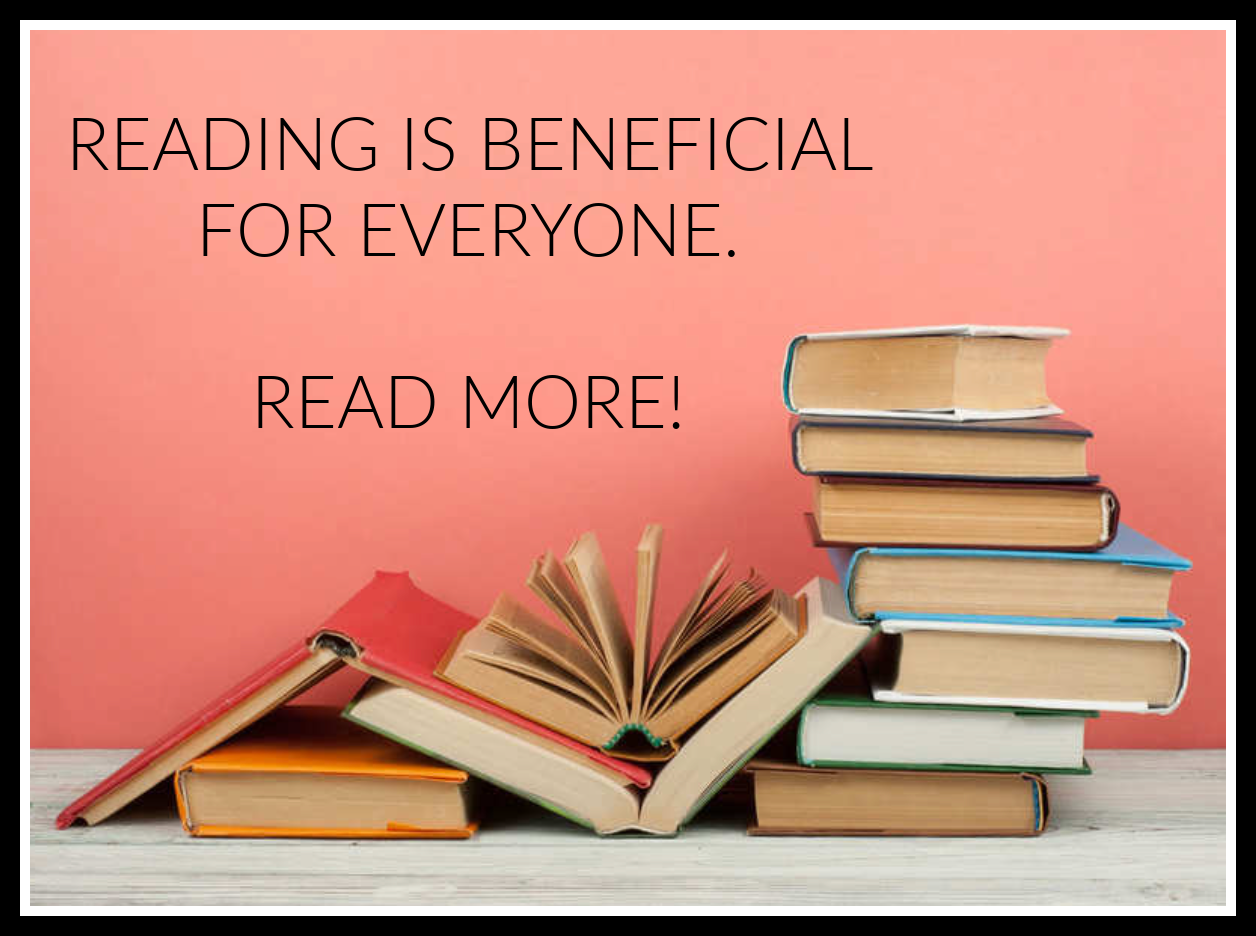 Whatever your high school curriculum, reading beyond school assignments is extremely important, especially material that is related to a subject or subjects you are studying (or that simply interests you!). Reading will deepen your understanding and knowledge, enable you to contribute more to classroom discussions, and will be very helpful in an interview if an admissions officer asks you, "Do you like to read?" or "What books have you read recently?" We realize that fitting outside reading in can be challenging given a busy schedule of schoolwork, athletics, and other extracurricular activities, but reading will make you a more interesting person, expand your knowledge and boost your standardized test scores. Some colleges ask on their applications to elaborate on the reading you have done for pleasure.
We have developed a broad reading list that enables the reader to experience the English language at a high level, while concurrently illuminating how people think, what they most care about, and what they feel. Without doubt, great writers develop from readers of great literature. And great works of literature not only help build a stronger vocabulary and an internal sense of the rhythms of great writing, but also increase one's empathy for others and develop greater emotional maturity.
If your workload does not allow you enough time to read additional books, we strongly suggest you try to read newspapers and weekly news magazines, including editorials and opinion pieces, which are all available online; not only will such reading expose you regularly to good writing, but it will also make you more aware of what is going on in the world. Audiobooks are another way to engage with written language via listening and can be enjoyed more passively, such as when you are in a car or riding the train. Our favorite publications, based on the quality of their writing and their general appeal, include The New York Times, The Wall Street Journal, NPR, BBC, The New Yorker, The Atlantic, Rolling Stone, National Geographic, and Sports Illustrated.
Summers and vacations are a time, no matter what your plans are, to aim to read as much as possible. Every college likes candidates who like to read for pleasure, and especially those who like to dig out information in a field that interests them which demonstrates your intellectual curiosity, a very fine quality! Take advantage of your summers to relax but also to grow intellectually and as a person.
The bottom line here is simply this:
READING IS BENEFICIAL FOR EVERYONE. READ MORE!
Our reading suggestions are here:
Dunbar Reading List