Trends in Early Admissions
03/21/2022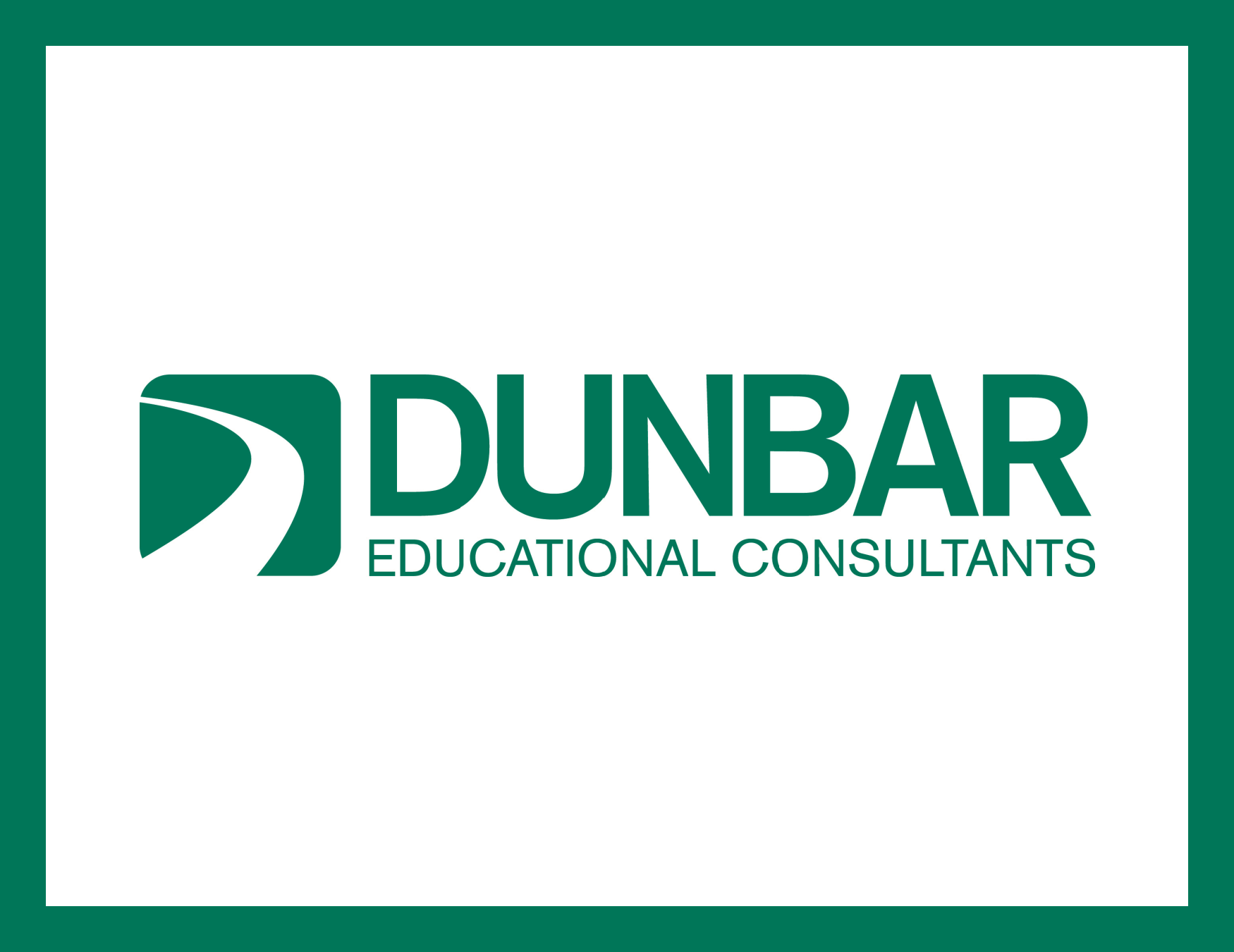 The early results are in and Regular Decision results are on their way! While not every college publishes its early results, we do have some trends from this year's early admissions cycle we wanted to share:
>>> The Common App reported a 22% increase in early applications this year; it looks as if Regular Decision applications will see similar increases although final numbers are not yet available.
>>> Several colleges that released data on their early admissions results filled a higher percentage of their incoming class with Early Decision (ED) applicants, which leaves less room for Regular Decision applicants.
>>> We saw more EA and ED applications denied rather than deferred to the Regular Decision pool, particularly for students whose profiles were well above the college's average.
>>> Yield protection – the tactic where a college defers, waitlists, or even denies above-profile applicants to protect their yield numbers – was rampant, especially among colleges that offer both Early Action and Early Decision.
>>> Based on information from the few colleges that have shared their data on accepting students who applied without test scores versus those who applied with test scores, more selective colleges are still looking for students with strong test scores, despite continuing their test-optional policies.
We are now in the thick of Regular Decision results where we will see how Regular Decision students, as well as deferred early applicants, have fared. With large increases in applicant pools, we expect this year's results to be very competitive.
Remember – you have until May 1 to decide where you will attend and you may deposit at only one college! (Last year, several colleges extended their deadlines in recognition of their own late notifications; we may see similar extensions this year.)
We highly encourage you to attend Accepted Student Days wherever possible to help you evaluate your options and make a decision. We also encourage you to advise your runner-up colleges that you appreciate their offer but have decided to go elsewhere. In many cases, you can do so through your portal; otherwise, you can send a quick email to the admissions office. Colleges will appreciate this information and your thoughtfulness might help future applicants from your high school. You will also want to be sure your high school counselor knows your results and where you decide to attend so he or she can send your final transcript.
If you are working with a Dunbar consultant, please let us know your results!