Allison Slater Tate
College Consultant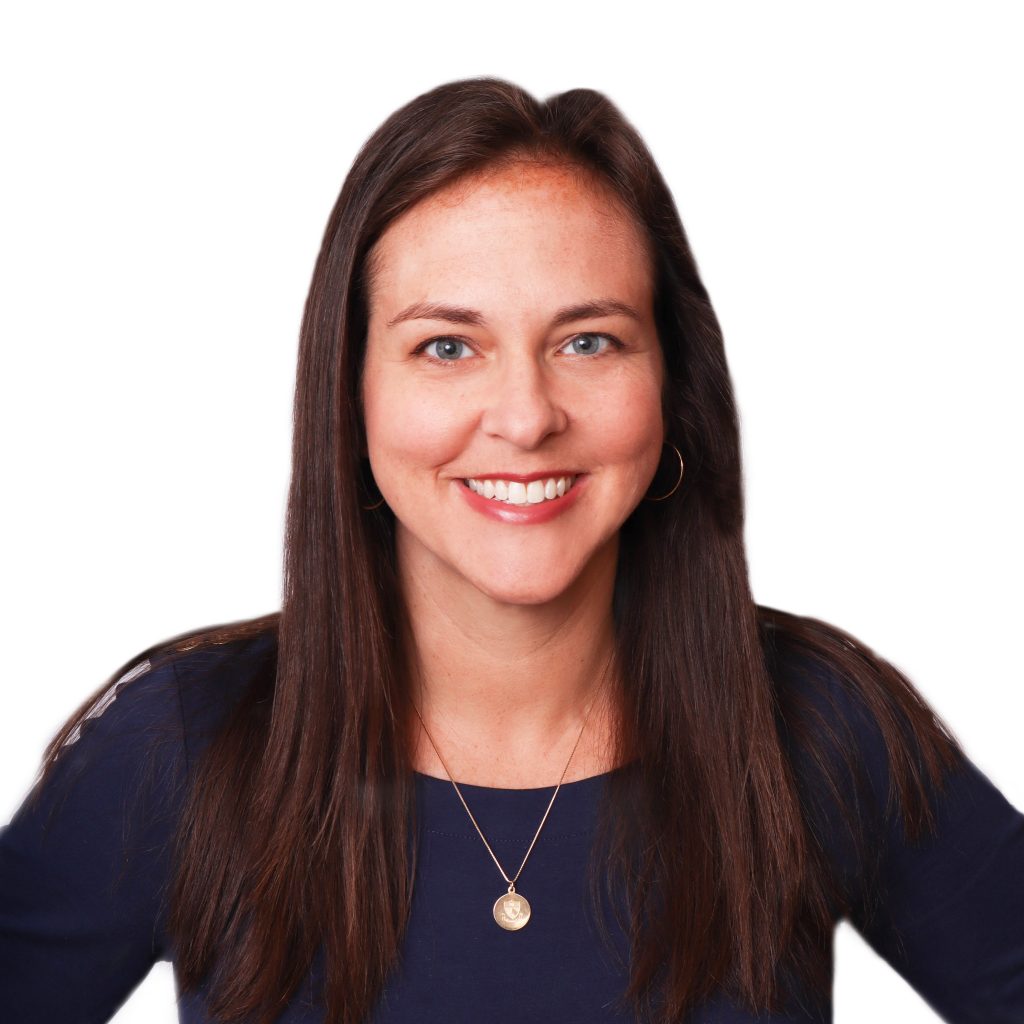 Allison Slater Tate advises high school students and their families to help them find college homes where they will thrive and grow. She joined Dunbar after establishing a career as a professional freelance writer covering parenting, education, and college admissions for national outlets including NBC News, the TODAY Show, the Washington Post, Brain, Child Magazine, Grown & Flown, and YourTeen Magazine.
Allison graduated with a degree in English Literature and American Studies from Princeton University in 1996 and has remained involved as an alumna, serving as class president, class agent, regional Alumni Schools Committee co-chair, chair of the Princeton Club of Central Florida, and on the steering committee for the university's women's conference, She Roars. She retired from conducting alumni interviews for Princeton after 20 years.
With extensive experience in test prep and personal essay writing, Allison focuses on finding the fun and the positive in what can be a stressful process. She loves to help each student find their voice and their story through the college application journey.
Allison is a member of the National, Southern, and International chapters of the Associations for College Admissions Counseling and visits several campuses per year. She is also a registered UCAS adviser and is educated in applying to UK universities as well.
In addition to her Dunbar clients, Allison serves as director of college counseling, AP coordinator, and PSAT coordinator at a small independent high school, which gives her great insight into the college-bound curriculum and testing practices. She also runs a Facebook group for over 4,000 Florida families on the college admissions process and runs application and essay workshops for local students as a community service.